well just had my last class for the mini album at MWL today and wanted to thank everyone for coming and hoped you guys enjoyed the class and had fun working with all the yummy vintage goodies (iIknow I did). and as for me... well, 3 more classes to go... one at MWL for the american crafts layouts and two more over the weekend at
Scrappingville
in KL.
Days of Our Lives @MWL on Sunday 25th (here's a peak at one of four layouts/2 calendars)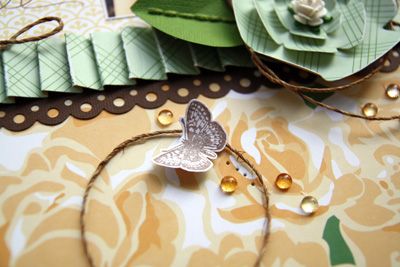 My Gypsy Journey @ Scrappingville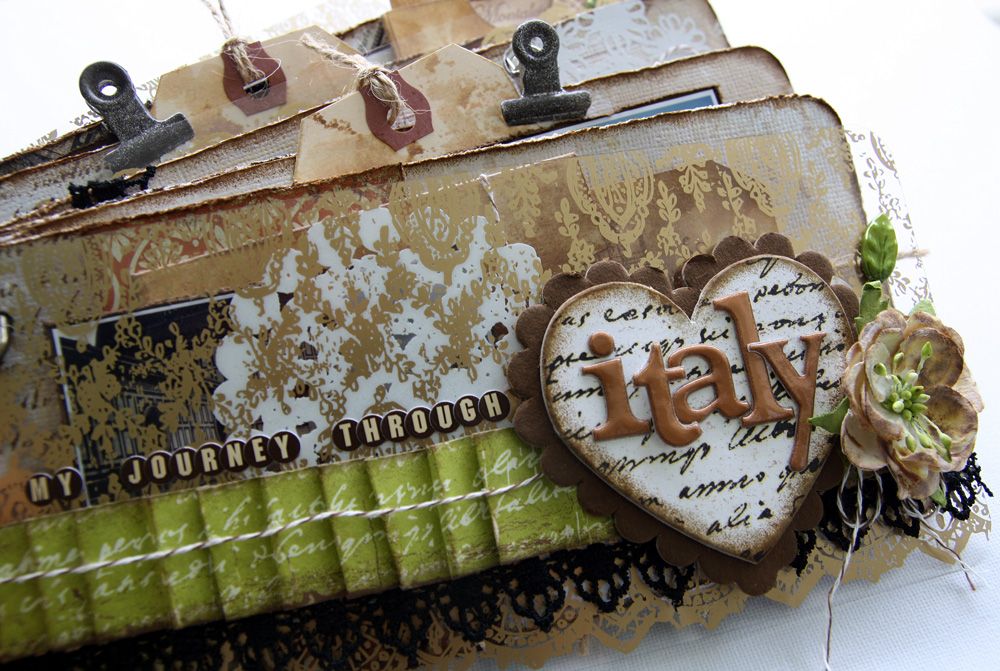 The Vintage Mailbox @ Scrappingville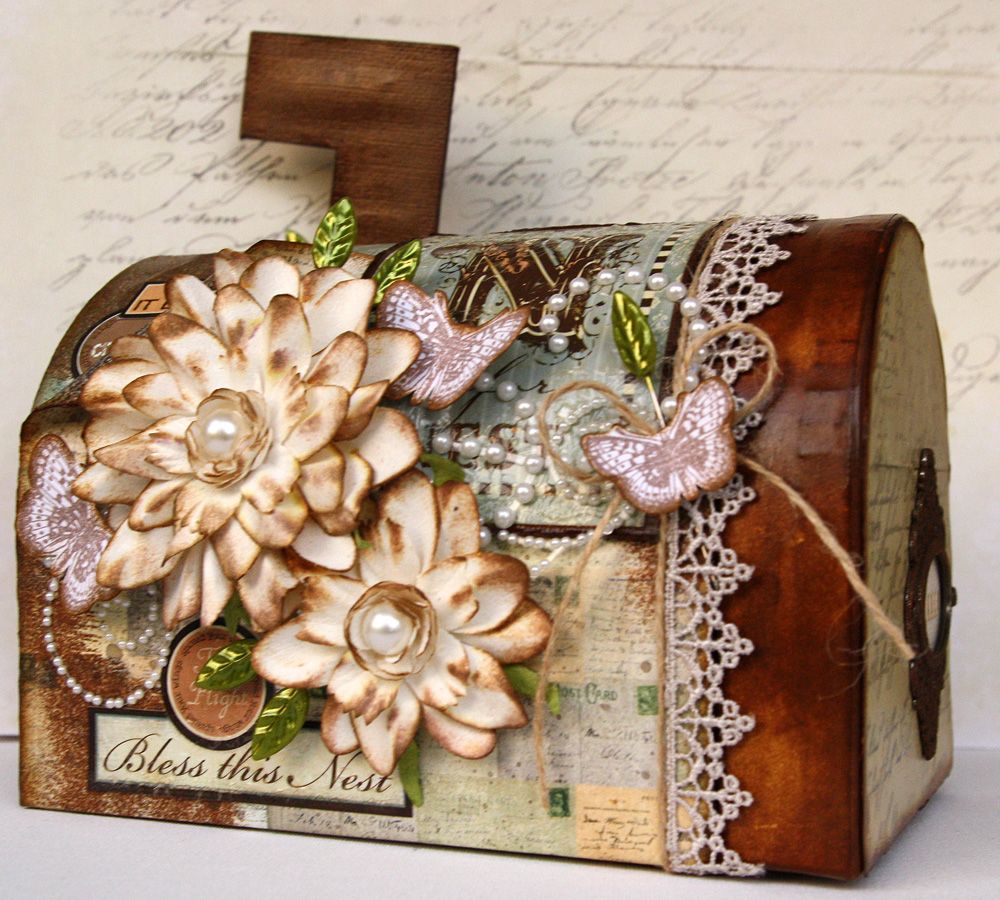 i really wanted to give this a try and am so thankful that I had the chance... it has definitely been an experience, a super fun one and also a wonderful opportunity to finally get a chance to meet everyone. I was really lucky that for the past 2.5 months... I had the time to do all these, but going forward, I'm not really sure as working is starting up again and looks as thou there might be few late nights here and there and also a few trip to europe again. I guess we can only see... but thanks everyone for your support!