i'm really getting used to not having to wake up early in the morning... sleep through the showers and somehow get out of the door and into the office... and it looks as though I'll be doing those routine much earlier than I thought...
but hopefully, I'll still find the time to do abit of "free style" scrapping - meaning just doing anything I want... and here's a little something I put together using the new collection from the girl paperie.. (another one of my 30 min layouts... lol... and experimenting with the 8.5" x 11" page layouts)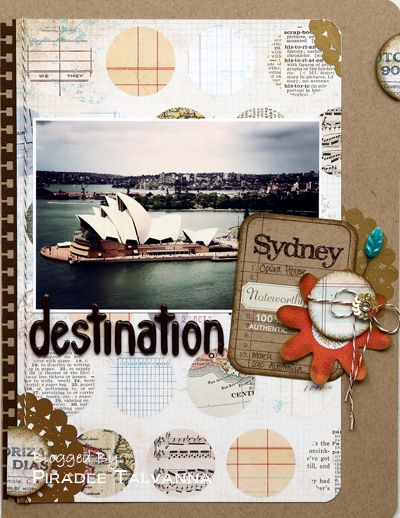 and using
stamping bella
stamp for the memo pad...
couldn't resist adding some kind of yellow shade to the layout... went with gold (and I'm so so so addicted to these hambly dollie rub-ons)
and one of my favorite picture from australia... a truly amazing landmark!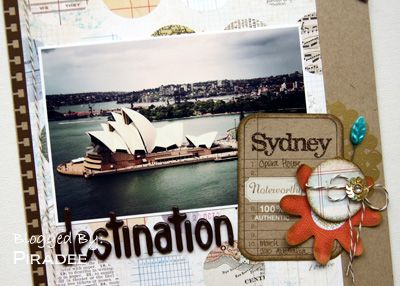 supplies used:
cardstock: bazzill basic kraft, pattern paper: the girls paperie, rub-on: hambly and october afternoon, die cut flower: sassfras, stampe: stamping bella, punch: EK success, chipboard alphas: maya road, mist: maya road, pin: maya road, sequin center: prima, alpha glitter stickers: making memories.
thanks for stopping by and do check back tomorrow for more fun... there's a little something in store for you...