it's been a while since I got a chance to work with all the yummy goodies in the SC kit (I have just been hoarding them, what can I say - it's just tooo yummy to use). these are from the march kit... a little something to reflect that last month... i'm a year older and yes, I'm that old...lol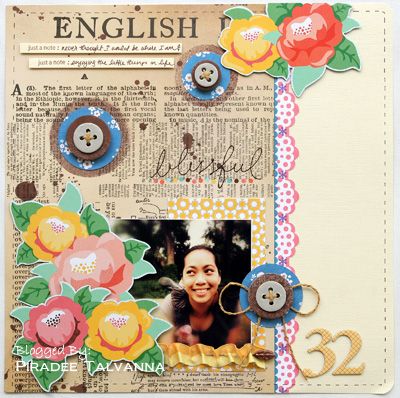 I had finished this a few days ago already, but felt as thou there was something missing... was thinking about adding a small banner to the top right corner, but then - would that be too much... and then do I need more journaling... and the list goes on. So.. didn't do anything, but do let me know what you think.
I think this is the first time that I used chipboards as-is, no misting, no ink .. nada. and it looks pretty cool (i think) especially layered against a misted one.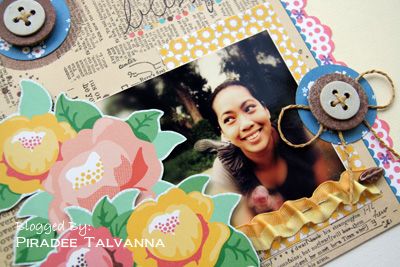 supplies used include:
studio calico (march kit): cardstock: american crafts, pattern paper: studio calico, american crafts, sassafras, ribbon: may arts, chipboard: maya road, american crafts, mist: maya road
thanks for looking & I think... I'm probably gonna add a bit more to this layout :)