a very big thanks for all the wonderful comments and also for sharing... it's really great to hear how everyone got started in
scrapbooking
and just how addicted we've become to this hobby (and hoarding)....
lol
... (you should see my stash at the moment, will probably be adding a few more items to my list of goodies for sale again)
also... just wanted to share that I have been
scrapbooking
for almost 2 years now - really got into it when I relocated to
singapore
back in Aug 2008 and officially became addicted in May when I was lucky to win the contest at my
LSS
.... since then... well you guys probably know :)
and in addition to the goodies that I'm giving away below (don't forget to leave a comment
here
for a chance, if you haven't already) and I'm also very honored to be guest designing for
YourScrapbookStash
this month and Erica has graciously
sponsored some gift certificates for me to giveaway...
so if you are interested in winning... a $10.00 USD gift voucher to

yourscrapbookstash.com

... then leave a comment on this post by Friday May 15th!!
and just in case you are wondering what you might be able to find in the store... well here are some of my picks...
some new goodies from Jenni Bowlin...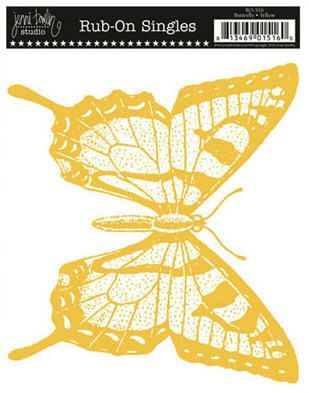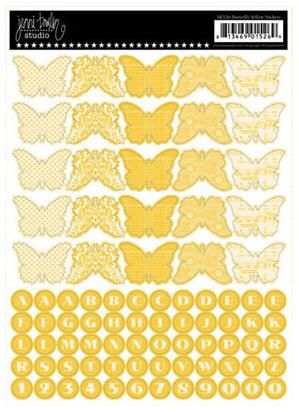 and also these yummy papers from the 7 Gypsies Avignon Collection... yummy!!!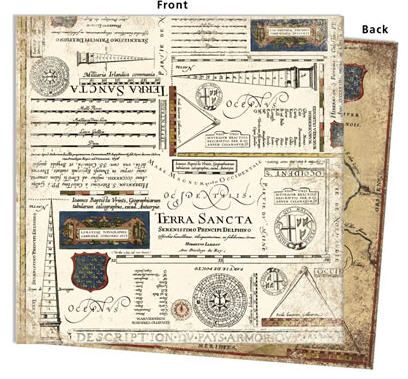 thanks again everyone for stopping by and all your wonderful comments :)