hi everyone and welcome to the first American Crafts Blog Hop of the year - featuring the ever so yummy Abode collection!
first off... my monthly tradition of calendars...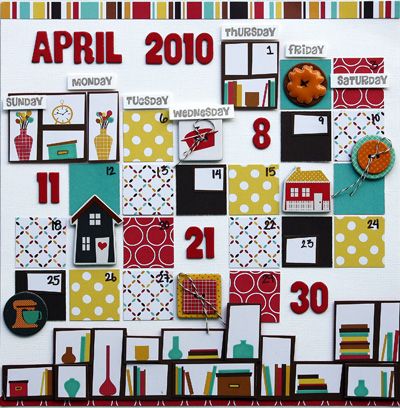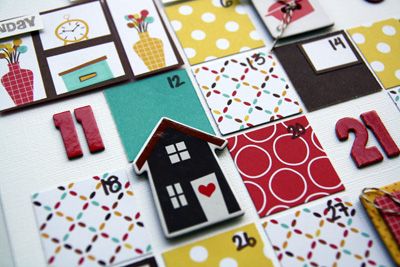 and a sneak into my scrapping space... which is truly a sanctuary for me, especially after the long hours at work... and if you notice on the layout I had purposely packed the shelves full of goodies to reflect the over flowing stash that I have (the normal pattern has more empty shelves).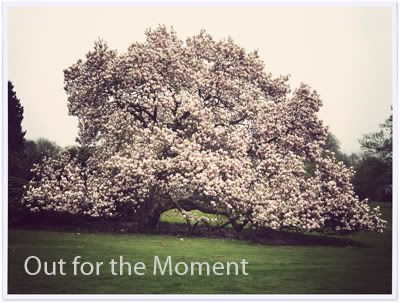 and one last project... something I've been meaning to do for awhile now for a dear friend who recently got their own place... (ooops forgot to add the pins)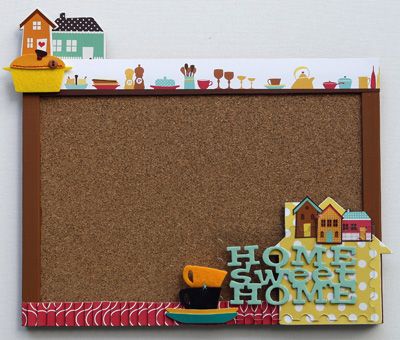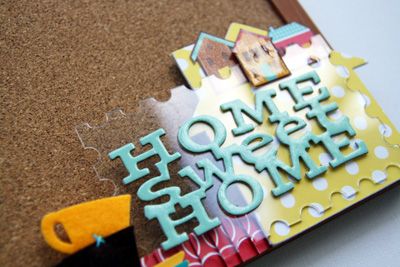 (supplies used inc lude:
cardstock - white, pattern paper - abode collection, thickers - apartment and tenant phrases, chipboard embellishments - abode collection, felt embellishments - abode collection, puffy embellishments - abode collection)
and for even more inspirations... hop on over to the other design team member's blogs and get ready to be amazed by their wonderful creations...
Kim Arnold
Moon Ko
Kathy Thompson
Katrina Simeck
melanie louette
Loredana Bucaria
Martha Bonneau
Nichole Duenke
Shannon Zickel
Beth Proudfoot
Paige Evans
Wendy Sue Anderson
Doris Sander
Mary Jo Johnston
Elizabeth Carney
Dusti Nakamura
Kim Watson
Holly Hanks
Danielle Layton
Kelly Purkey
Amy Tan
Thanks for stopping by and hopefully we have inspired you to get out your stash of abode!