this definitely is another kit from
magpie club
that you don't want to miss... there's yummy goodies from studio calico, american crafts, lily bee, prima and much much more! and just in case you haven't had a chance to grab the april kits, the credit crunch kit is still available with just as yummy goodies as the main kit.
and just to give you a few more reasons for getting the May main kit...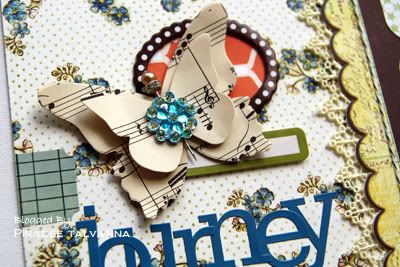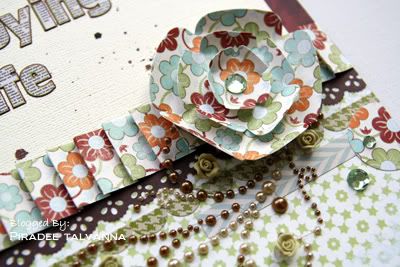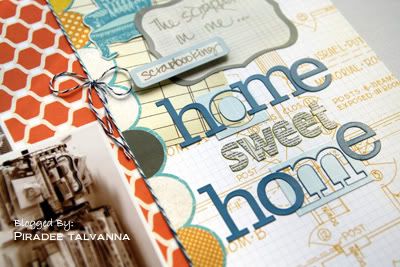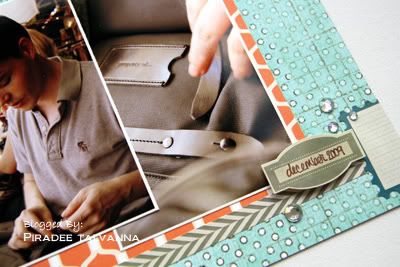 thanks for stopping by!!!