just wanted to share this layout that I managed to finish yesterday - I first started out with my studio calico September kit but as you can see, it slowly evolved into including a bunch of other yummy goodies (mostly from the new maya road collection). I have to admit - I'm a maya road addict. On almost every layout or project that I do, there's a some maya road goodies in one form or another... sometimes its their verstile chipboard... while most of time, its a few drop of their mist.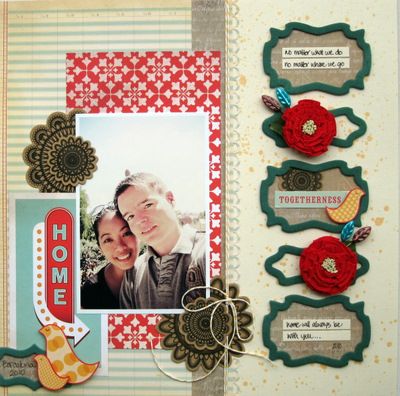 I used the new maya road chipboard collection that was included in the kit and also finally trying out the seafoam color mist... isn't just gorgeous!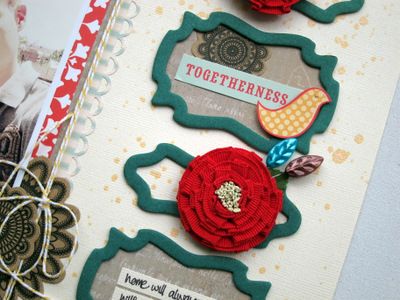 also mixing in a bit more cosmo cricket pattern papers... don't you just love that shade of yellow there!!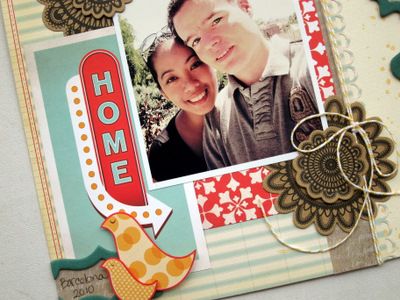 thanks for stopping by everyone!! and also just wanted to let you know that I'm still in the mist of updating "
my goodies for sale
" page, but there's quite a bit of goodies there already (especially a new selection of leaves). also a big thanks to Jen for featuring me on your blog (over at
Create Often Feature
)!!! truly honored and thank you!!
and thank you 2peas and everyone for all your support!! a wonderful surprise!! (Oct 12. 2010)