I know I know... but I just can't resist. Still so excited about being on their Design Team - yes yes yes and hoping to share more and more inspirations...
Here's a little something I created for myself to capture this unbelievable opportunity!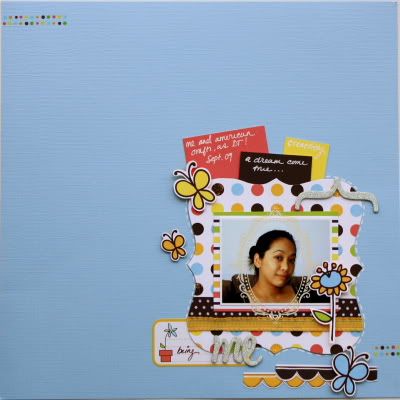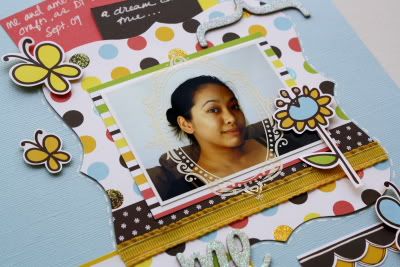 And a very very big thanks to everyone out there for all your wonderful comments! feeling a little better now - guess it's all part of life. thanks again for your words of encouragment.