**updated with even more goodies, keep on going down...*
I'm back with a super long (long) post of some of the goodies on my wish list; there's just so many gorgeous collections this season and so so so many to choose from. I do wish that money grows on tress and that my storage area was a size of a football field (although not sure if that would be big enough, but would be nice to have a scrapbook room that size... i think?).
Kicking starting the list (and in no particular order) are the new pink paislee collections. Although I'm on their design team (and trully thanking my lucky stars); I've always been a collector of their collections and this new release are gorgeous!! in addition to the mistable collection... these are my other must haves: nantucket, vintage vogue and phantom!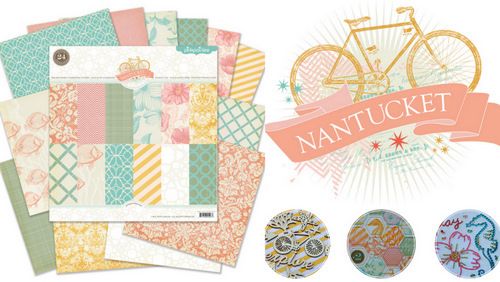 and for those of you in singapore, do stay tune for my new class coming in August & September using the new Pink Paislee Nantucket and Mistable Collections. you're going to have tons of fun!!
and so happy to see another collection designed by collage press... I've always loved their fun with a touch of vintage designs and now, with these colors - don't think I've ever taken on to purple this much...lol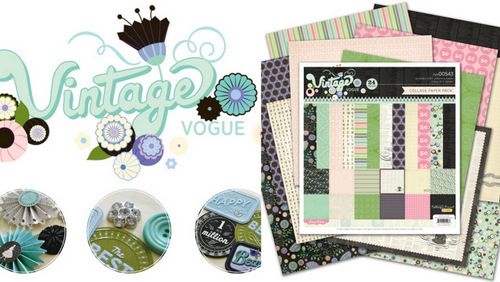 and then there's the halloween collection... I have to admit at first, I wasn't too thrilled about this as I don't really celebrate halloween, but then after looking more closely at the products and designs. it's really versatile - just look at those stamps and the colors!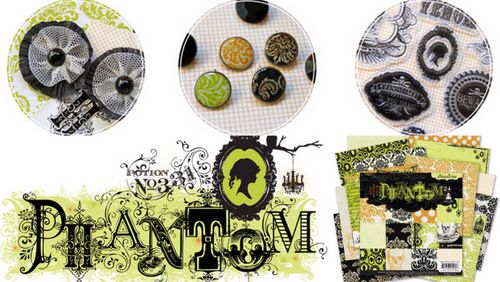 and in addition to the paper collections, aren't these the must have of the season?? wooden alphabets!!! I really do love how you can alter the colors of these wooden shapes and still have that wood texture shine through...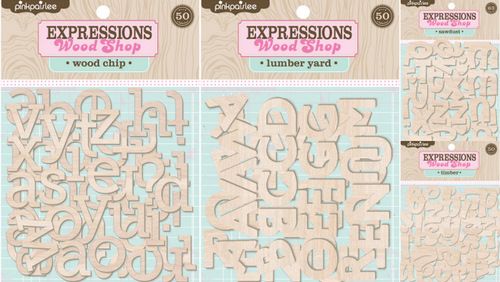 and then there's lily bee... sigh. this collection Heads Over Heels ... had me at "H". adore the colors, the vintage feel and the mix of small and large patterns... everything!!!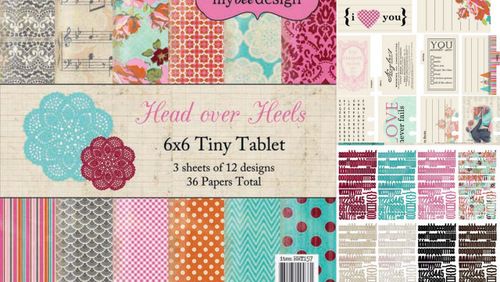 and their other collections are just filled with that vintage feel that I've always loved about Lily Bee... and have you seen their new note/tab cards. oh my oh my.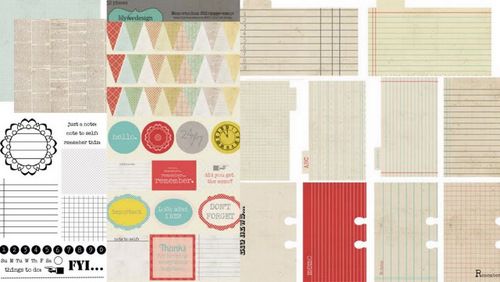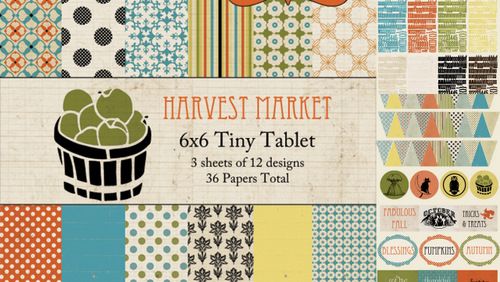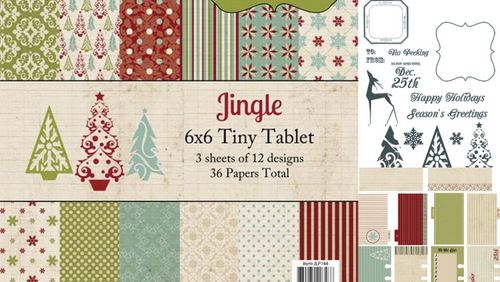 and when it comes embellishments, Jenni Bowlin really does know just what I need (and want). I'm still so so addicted to her stamps (just bought another seal and butterfly yesterday) and can't wait to get my hands on these super cute chipboards...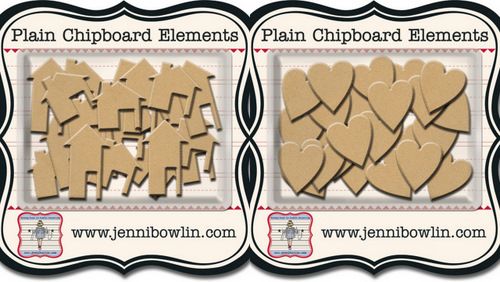 and this will probably be the death of me. don't know why or how I manage to get myself addicted to this distress stains... but I'm going to be in so much trouble now. can't believe he came out with 24 colors (in one go). it would have been great if he could have spread out the releases, that way - I wouldn't feel as thou I would be spending so much when I grab them all. lol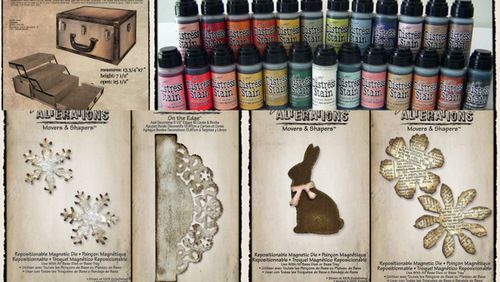 and a new manufacture (for me) - simple stories - that has recently caught my eye... I think it was their current releases that I had noticed that vintage fare in their collections and will definitely not be able to resist their new "generations" collection.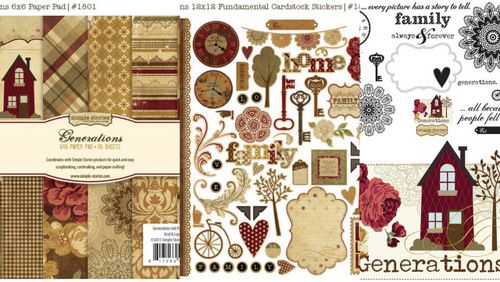 ok when it comes to Studio Calico - I don't think there's much to be said other than. BUY BUY BUY BUY BUY BUY BUY BUY BUY (clear as mud right?)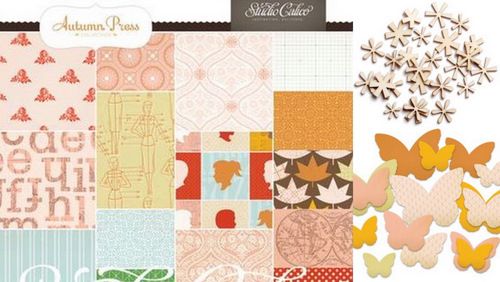 and then there's crate paper. i'm sure as you can tell from the number of layouts that I create with their collections, I just adore their collections and have been hooked ever since restoration made its debute. their new collections are no exception either and will probably be buying all 3 of their collection packs. sigh.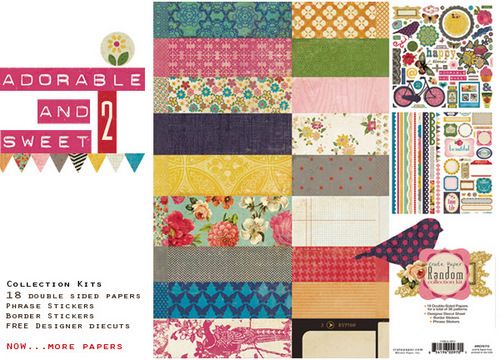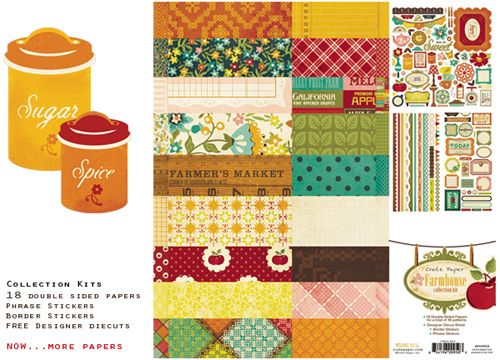 and loving everything that October Afternoon does. I'm having so much fun with their current collections and drooling all over these two... I need I need I need I need. SOS.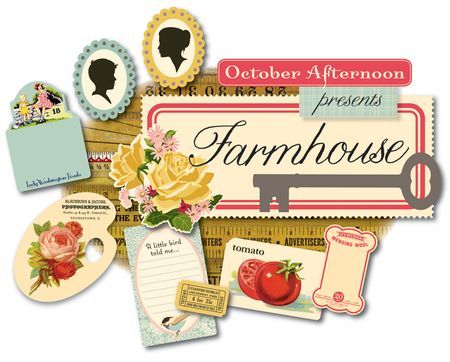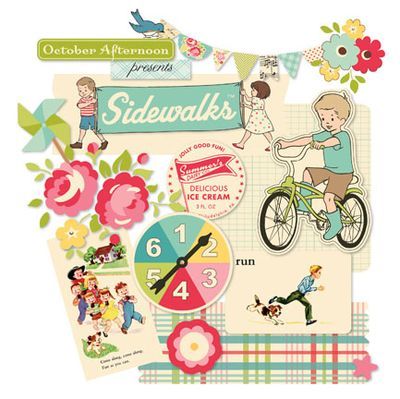 and another new comer favorite of mine is Echo Park.. and these two are just calling my name!!!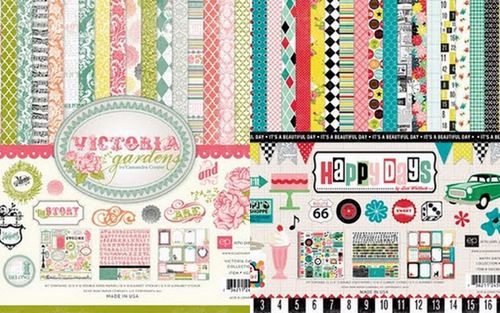 and then here's the collection that had me dropping to the floor the last time... My Mind's Eye Lost & Found 2. definitely will be buying a lottery ticket and praying!!!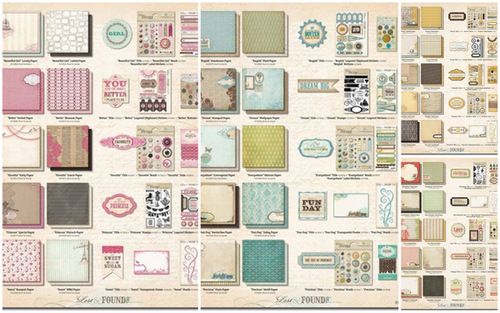 and finally, glitz!! I'll definitely be getting the beautiful dreamer and most likely bits and pieces of their other two collections - sunshine and vintage blue!!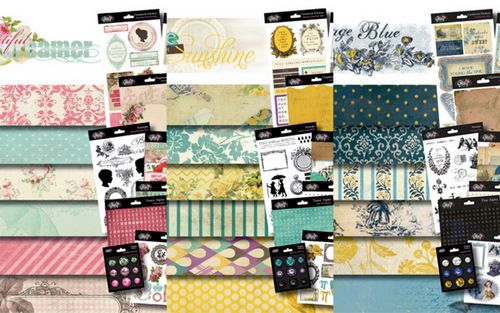 ok, I thought I was done but then realized (thanks to those reminders) that I missed out a few more... how could I not include prima and more prima!!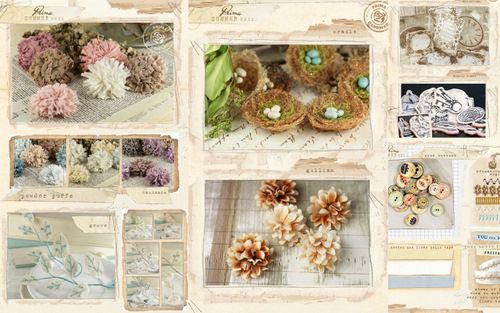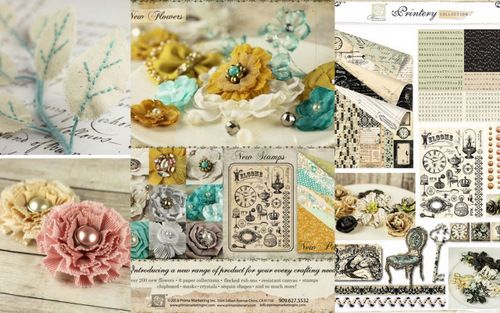 then of course there's maya road and I'm just loving their wooden embellishments (anything wooden here I come)...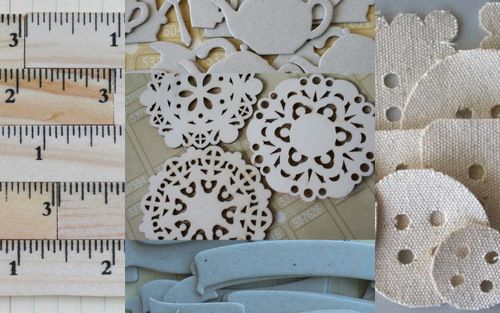 and yes american crafts - amy tangerine! I really need need everything!!!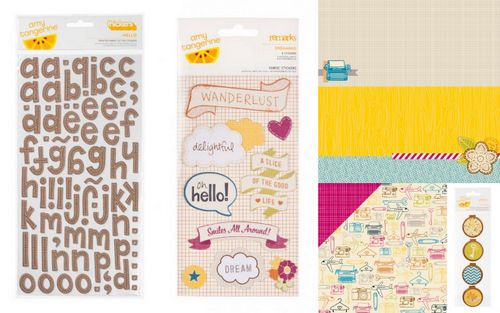 and then there's bella blvd with their chipboard alphas... this are a must have and have been addicted since their current collections/release.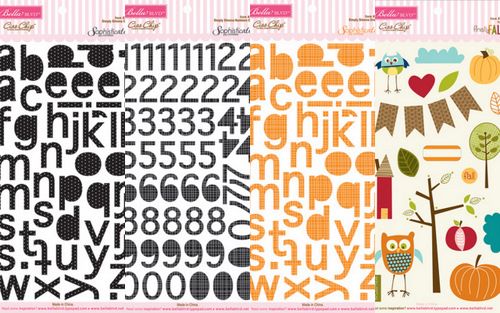 and have you seen these two collections from fancy pants... need I say more. i don't have kids and I still want that school collection...lol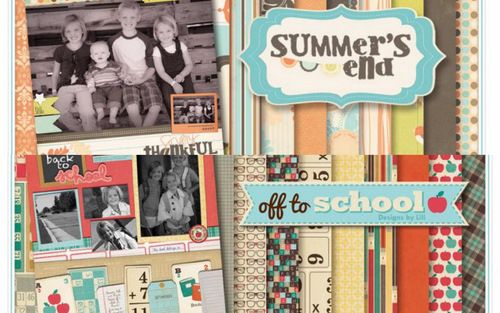 ok... now, I really really wonder if I need this given that I probably have thousand and thousand of yards of twine... but then again, knowing me, these are just too too cute to pass... (from doodlebug designs)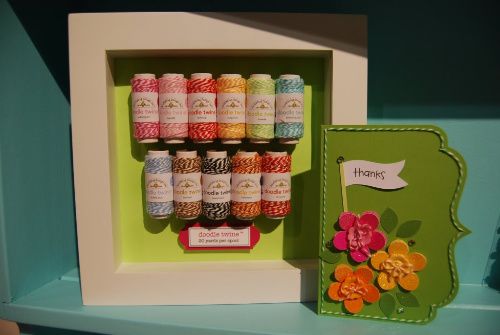 I'm still deciding on this one, but am pretty sure that some of it will find it's way into the basket eventually.... from Bo Bunny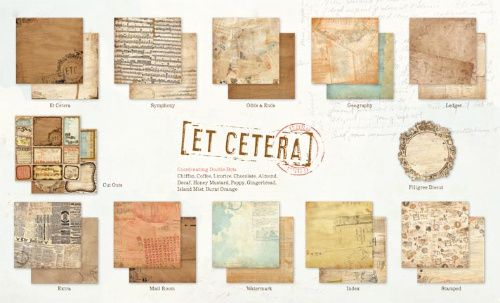 now, please do convince me that I don't need these stamps from WRMK as I really do have these sewing heads..... uhmmm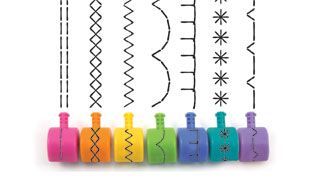 and my recent love... crafter's workshop template... this chicken wire one is to die for (among the other new releases they have)....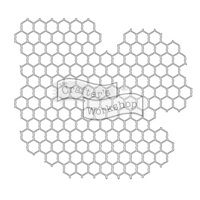 Wow... that's a long list and to think that this might not be everything yet... well for sure, I'm in trouble! however I did say that this is my wish list right? guess the finally decision will be on what the $$$ says... lol (off to dreamland now, to dream about fields and fields of gorgeous pattern papers and flowers that are actually embellishments...)