one of the down side in being singapore, is that I don't get to see my dogs that often... and I really do miss them (and can't help wonder if they miss me). sharing some puppy love... with this layout that I created for
lily bee
focusing on blue...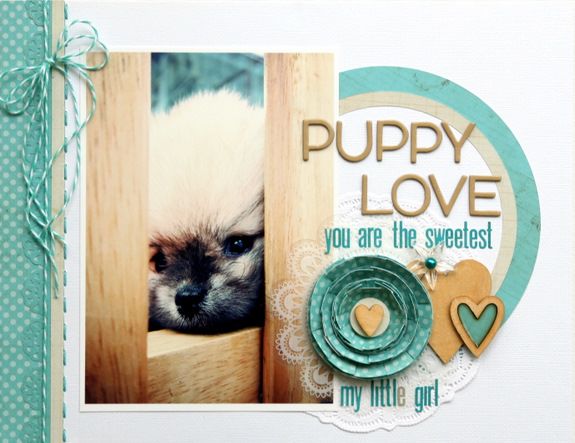 and couldn't resist getting out my sizzix die for a little flower power too... (and just in case you are wondering what die this is...
here for the details
)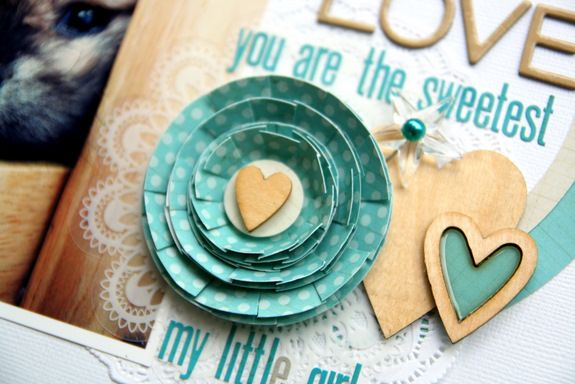 thanks for stopping by everyone!!!
...also wanted to let those in Singapore know that I've updated the "
goodies for sale
" page with some additional items (more to be added tomorrow also) and that I'm having another garage sale at my apartment this coming
Saturday July 9th starting @ 11am
. please do drop me an email if you are interested in coming... more goodies at a steal!!!