Super excited to share that I had the opportunity to guest design for
Pebbles Inc
this week and got the chance to work with the Country Garden and Hip Hip Hooray collections. Here's one of the layout that I created using the fun Hip Hip Hooray collection - loving the bright colors and especially those alphabet stickers (super fun fonts). Do stop by the
Pebbles Inc
blog for more projects and also they're hosting a giveaway as part of the guest opportunity (Pebbles's blog giveaway is open till this Monday).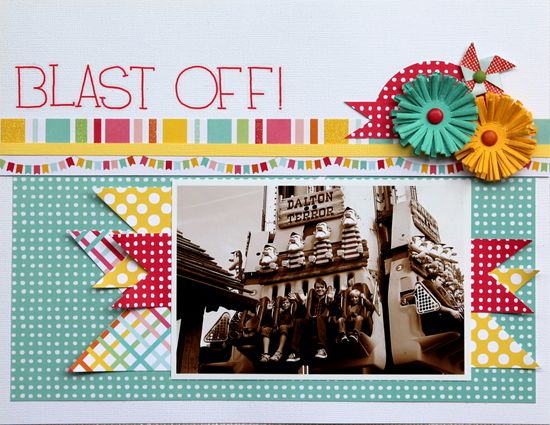 And a fun close up of another layout that's up on the Pebbles Inc's Blog....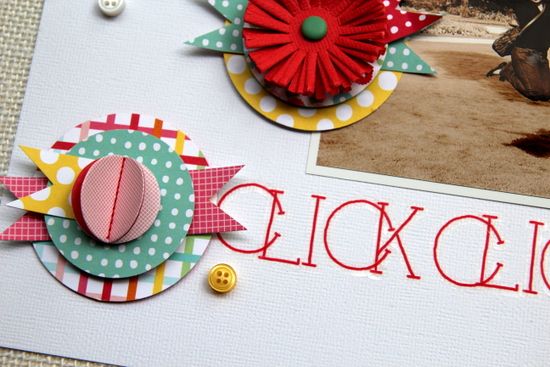 Also to celebrate this wonderful opportunity, I'm giving away some of the yummy goodies that I received. Most of the items are new (new packs of alphabets stickers) along with some used embellishment packs (but there's still tons left). If you're interested, just leave me a comment on this post by
Friday May 25th
and will randomly draw a winner over the weekend!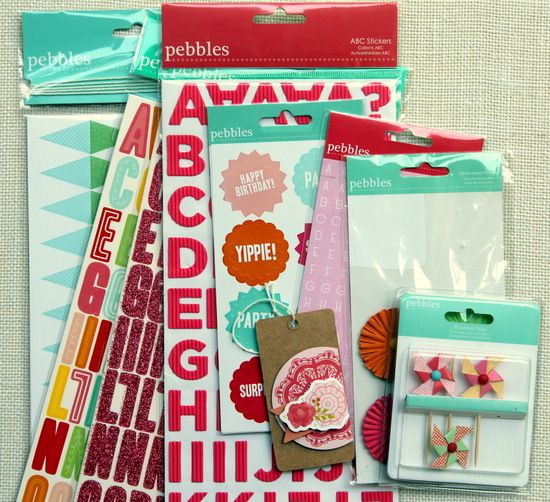 Also just wanted to let you know that there's still time to enter the giveaway for Megan's new online class Washi Workshop (
details here
).
And hope you guys will be able to join me today on
twitter
#
askCK
at 10AM PDT
. We'll be tweetchatting up a storm on all things scrappy and more. Feel free to ask away :)
Thanks guys!