Hi everyone, hope you guys are have a hopping fun time and picking up a few inspirations along the way. For my project, I would like to share this little fold out mini album that I created using one 12x12 cardstock sheet and the dreamy Dear Lizzy Neapolitan collection.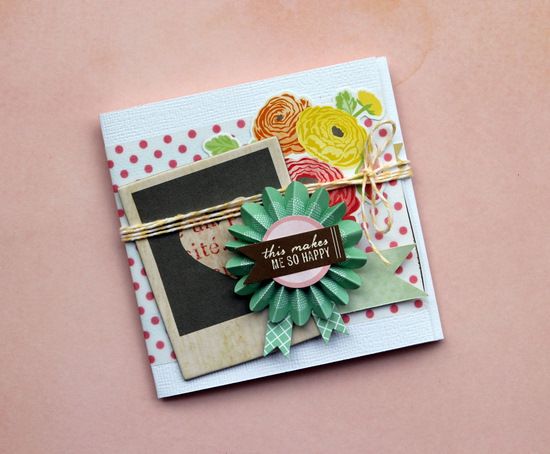 I used my scoring board to created the necessary creases for the mini album and opted to used an already made rosette flower/embellishment from the Dear Lizzy Neapolitan collection (shown below) - that can also be easy created using your scoring board (which helps make sure that the folds are evenly spaced).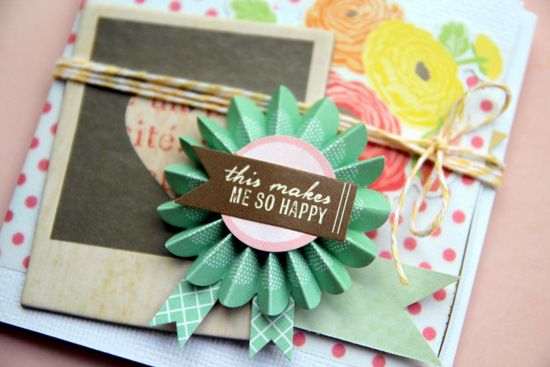 For the mini album, I first started by cutting out the unwanted areas, creating the plus shaped design as seen. Then using my scoring board, I created the creases along the middle section to create the square fold out album.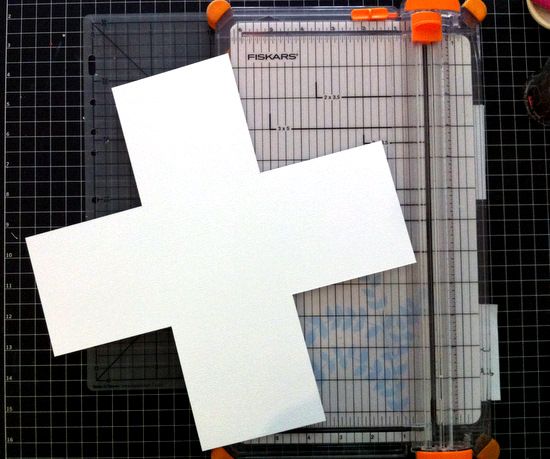 And once I had the album base created... the fun starts, as I played around with all the super yummy Dear Lizzy Neapolitan goodies (don't you just love the dreamy designs and colors).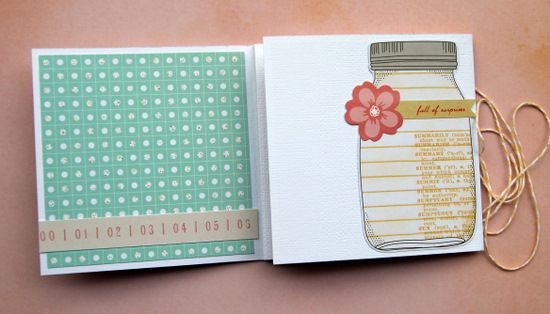 The scooter sticker is just too too cute...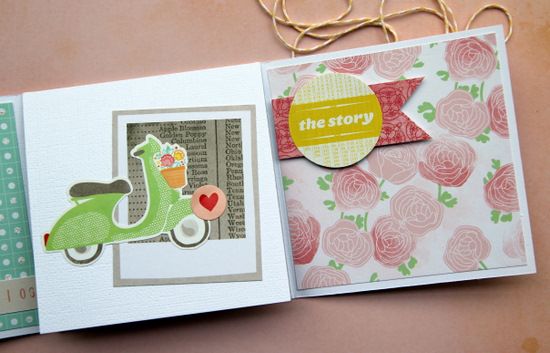 These mason jar designs are super adorable...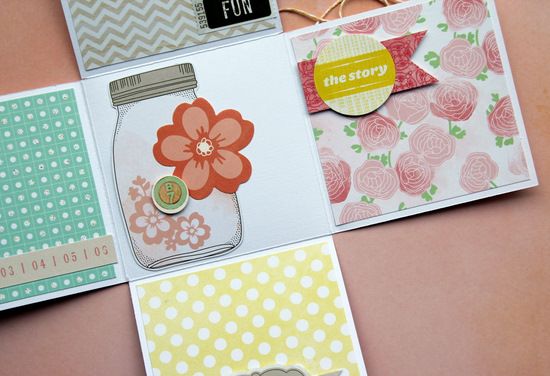 Cameras and chevrons...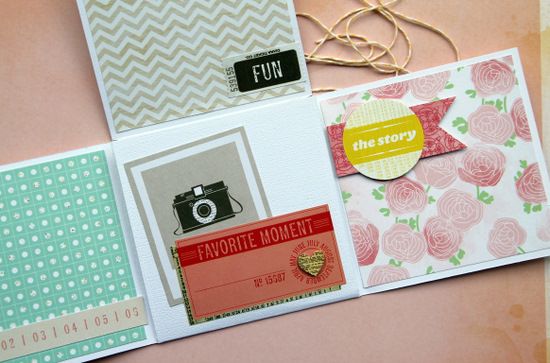 Supplies used include:
Dear Lizzy Neapolitan Pattern Papers: Twinkling Lights (35629), Fresh Blooms (35630), Hazy Horizon (35639), Dreamy Days (35642), Warm Memories (35633) and Sea Breeze (35643); Dear Lizzy Neapolitan Printed Chipboard Shapes (78070); Dear Lizzy Neapolitan Accent & Phrase Sticker Book (42232); Dear Lizzy Neapolitan Borders, Accents & Phrase Sticker Sheet (42235); Dear Lizzy Neapolitan Mini Fair Ribbons (78066); Twine: The Twinery.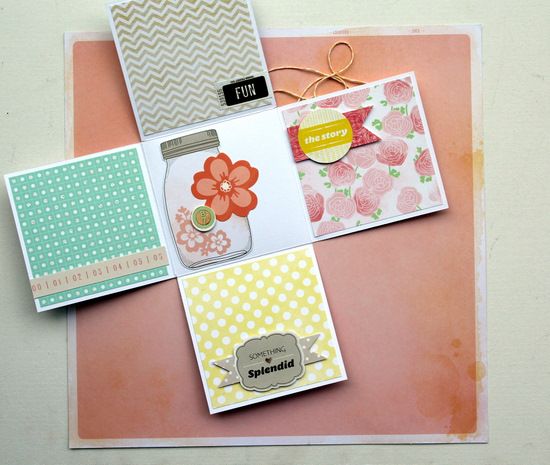 And I couldn't just let you guys hop by without a little special something and sharing a bit of the Dear Lizzy Neapolitan love, if you're interested in the new Dear Lizzy Neapolitan embellishments shown below - do leave me a comment on this blog post by
Friday March 23rd
and will randomly draw the lucky winner (over the weekend).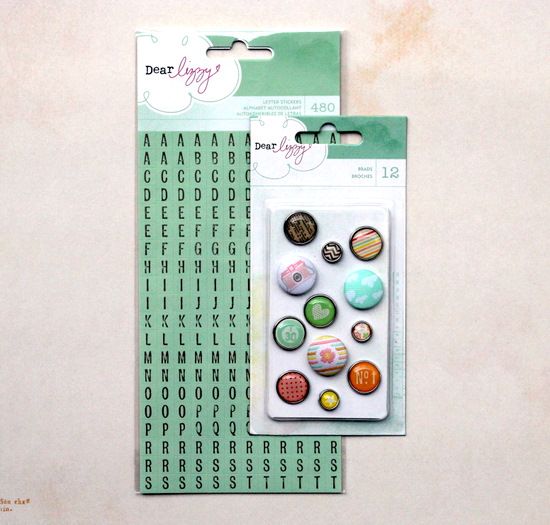 Thanks for stopping by and your next stop on the hop is the talented
Heidi Sonboul
.
Have a hopping fun time everyone and don't forget to hop back to the
AC Blog
once you're done for a chance at that mega awesome prize!!