i've got another layout to share... I know, again right? for some reason I haven't been able to stop scrapping these couple of weeks - going in over drive here. not sure if its because of all the new arrivals that are landing here in singapore or the fact that I have recently switched projects (at work) and maybe working in a new environment has triggered my creativity, but either way... I can't seem to stop creating!!!
a few weeks ago, my LSS (made with love) received the new Bo Bunny collection - Gabrielle - and I couldn't resist grabbing a few sheets, some embellishments and also those gorgeous butterfly chipboards (must have right??)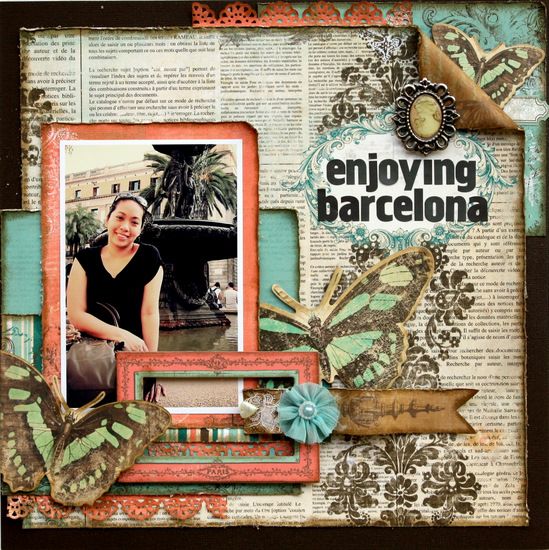 on top of that... finally put a dent in my prima stash (ok - maybe a small tiny dent); but isn't that mini flower just gorgeous too? prima truly amaze me with all the different flower designs that they come up with season after season and although I hardly use them anymore - I can't stop buying them. help!?!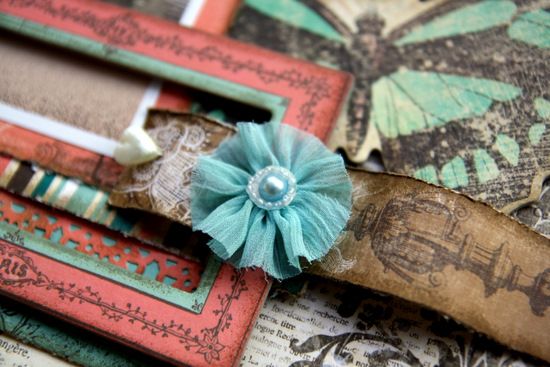 also having some fun with the pattern papers here - creating additional textures on the layout and also being able to use both sides of the paper at the same time (love the constrast in colors and design).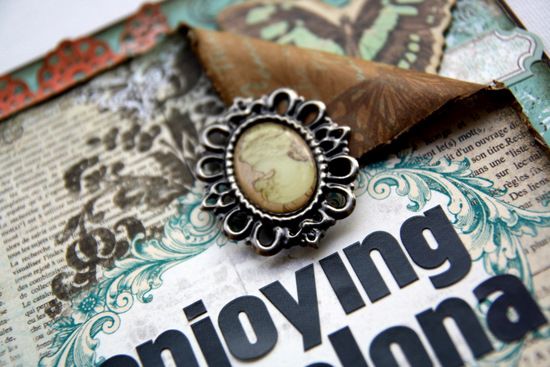 and since I can't seem to stop myself, I also created this little card (to play along with the current challenge over at Bo Bunny - adding a little bling)... lol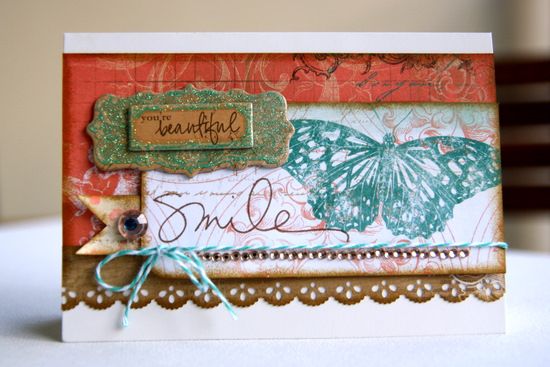 Thanks again for stopping by everyone and also a bigger thanks for all the birthday wishes!!! And in case you haven't had a chance to leave a comment on my giveaway post
HERE
- there's still sometime left. **wink**