I have to admit that I've been drooling all over my computer the past few days... who wouldn't with all the new and amazing collections out there... and here are just a few of my favorites and must have thus far in no particular order... (oh, I think my budget for this year has just gone out the door!)
My Minds Eye - Stella & Rose Collections
The collection just speaks for itself, everything here is a must have...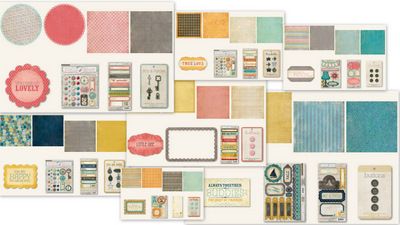 Cosmo Cricket - Salt Air, Social Club and Upcycle
I just adore all their collections this time around, the colors are just amazing and aren't those doilies and butterfly die cuts too cute!!!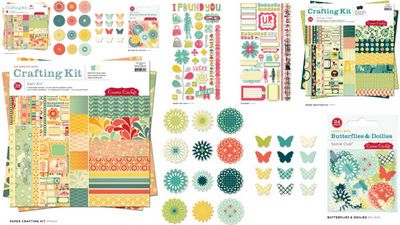 Studio Calico - Countryside
Love the patterns, the colors, the wooden chipboard pieces, tags and MIST!!!
Glitz Design - Lady Grace and Afternoon Muse
Aren't these just gorgeous, loving the mix of colors and that vintage feel...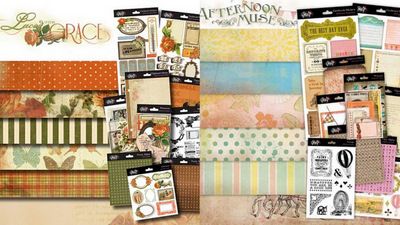 Maya Road - EVERYTHING
Nothing more needs to be said... need everything; there's no such thing as too much maya road! & don't forget to check out their
blog
for the full eye candy experience...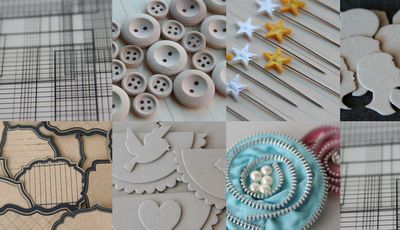 Crate Paper - Emma's Shoppe & Portrait
They have done it again... amazing collections for me to drooling all over!!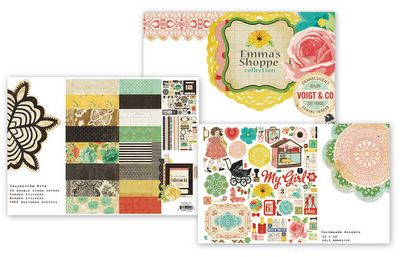 well... what are your favorite so far??? and stay tune for more of my favorites to comes. there's just too too too many out there!! thanks for stopping by guys.