Checked, Checked and Checked!!! It's only mid-month, but so far I've managed to complete everything that I had planned for the month and a bit more...
acted on a long over due item
all scrappy assignments are done
class details for MWL are (finally) done
tickets are booked: SG --> BKK --> LA --> IL --> LA --> BKK --> SG
hotels are confirmed
US visa is still valid
going to CHA!!!
Oh Yes!! In about 18 days I'll be on a plane heading to the States, with the first stop over in LA for the CHA convention. I still can't believe that I'm actually going to be there!!! I'm just super excited and also not really sure what to expect at all.... and if you happen to see me there... please do stop to say !!!
and then... I'll be heading on over to Chicago for a few days to catch up with my sister. It's been awhile since I've seen her (given that we are usually living in different parts of the world) and super curious of her new place. I wonder if she would have any furniture by then (FYI - she moved into her new apartment about 4-5 months ago and heard that she's still missing alot). yeap, that's my little sis. and also... is anyone interested in coffee? and any recommendations on must visit scrapbook stores? **wink**
and in the mean time... I have a new class over at
Made With Love
for this month!!! A little bit of Enchantment - using the gorgeous "enchantment" collection from american crafts dear lizzy to create 3 fun filled layouts.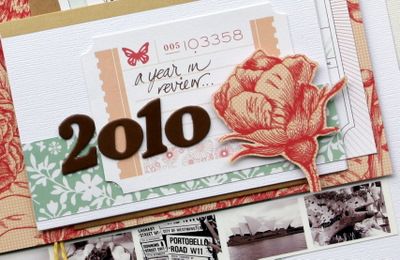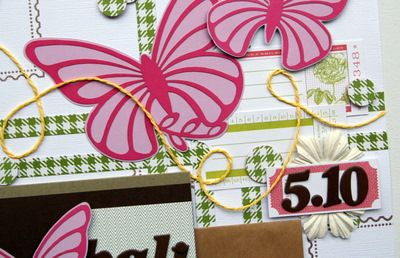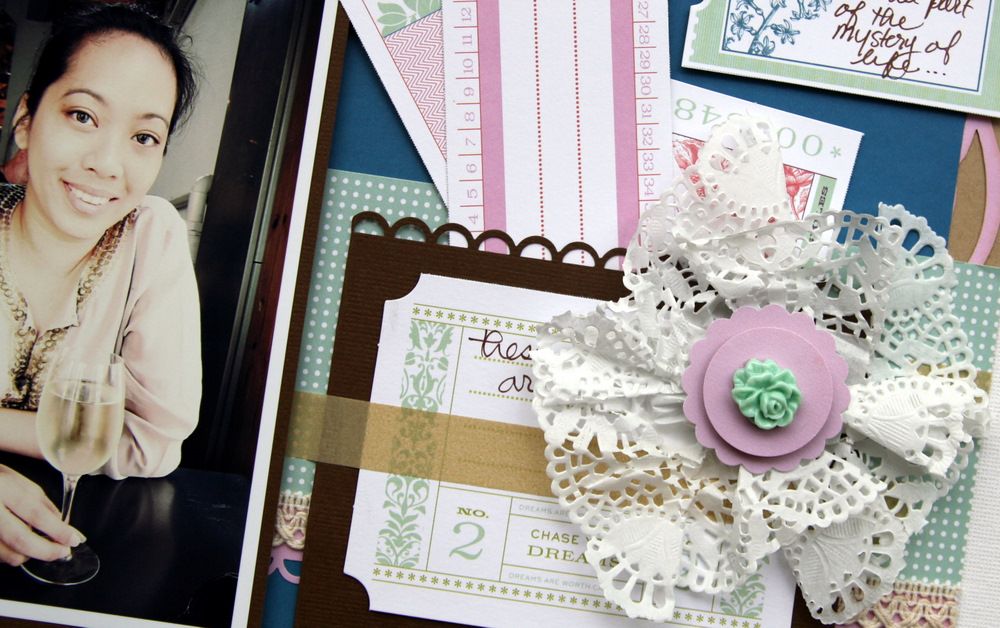 hopefully I've tempted you a bit with these sneaks... and due head on over to the store for the full details and hopefully will see you at the class. and before calling it a night, here are the two lucky winners from my new year giveaway. also a big thank you to everyone who left me a comment and especially for sharing your stories with me... love reading them all. thank you... you've definitley made this a super great year (so far)!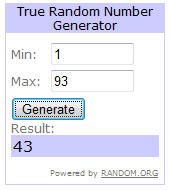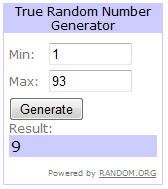 and a big congrats to ....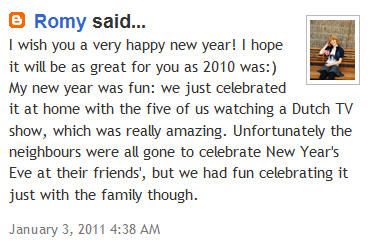 ladies... please drop me an email with your address details and will get the items mailed out asap! **wink**
and thanks again everyone!!