hi there,
finally made it back to singapore... the week in japan was just amazing!!! and i have tons of pictures to share - we took a total of 1190 pictures!! (and that was after deleting the bad ones). I haven't manage to go through all the pictutes yet, but will definitely be sharing them in the coming days. both tokoyo and kyoto were amazing... the shrines and the zen gardens; absolutely gorgeous especially with the changing of colors everywhere... and of course, how can we forget the food!!! oh, i really have to go on a diet now...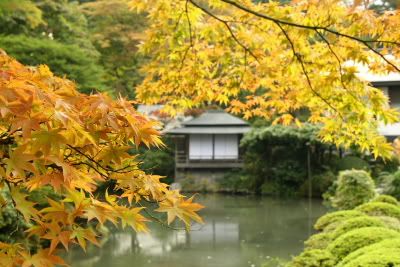 on another note... if you haven't already, do check out the new sketch over at
52 sketches 52 weeks
and the yummy prize... it's my first assignment with the amazing team!!!