Time really flew by this week, it's already friday and so grateful for that. It has been a long long long week for me, not to mention a tiring one tooo. It's one of those times at work where the work load is piled up and people are working at 150% capacity (when we can only do 100%). I'm so happy that I enjoy doing scrapbooking, as this gives me a chance to de-stress a bit and then ... stress out again... (if that makes sense at all).
There's another layouts that I would like to share... done for
52 Sketches 52 Weeks
- the current sketch challenge going on right now, don't forget to check out the details there... there's another yummy prize up for grabs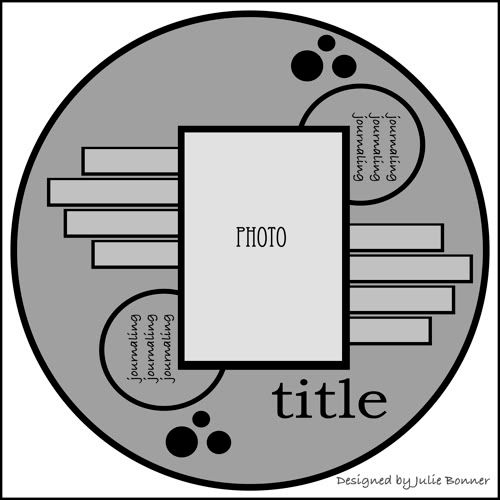 and here's my take; ); another picture from the trip to Borobudur in Indonesia. The monument is breath taking and not a surprise that it's also on the world heritage list...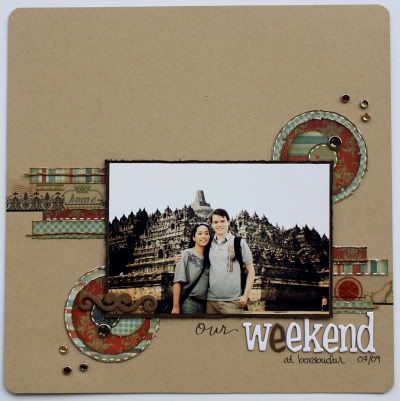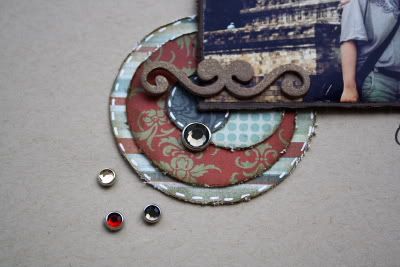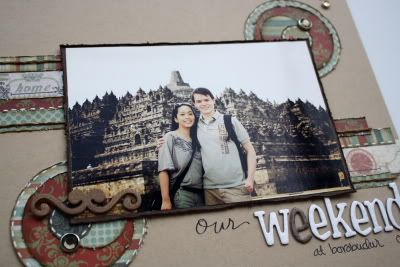 pattern paper: pink paislee; cardstock: bazzil kraft; jewel brads: american crafts; chipboard alphas: american crafts thickers; chipboard swirls: maya road; glimmer mist: tattered angels pinecone; overlay: pink paislee
Thanks for stopping by...