i always figured that if you are able to spend one week on a road trip with someone and survive smiling... then there must be something there, right? :)
although we didn't do a road trip in Japan... there were those moments...
are you sure we are not lost?
do you really know where you are going?
where are we?
are we there yet?
what can i say, i get really nervous when
i'm
in a place that i can't read half of the signs... but all in all we had a great time (as you can tell from all the smiles)! and yes... "when i count my blessing, i count you first"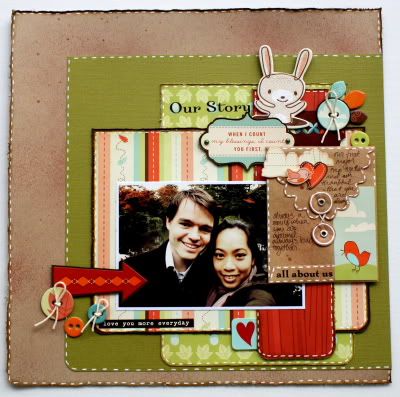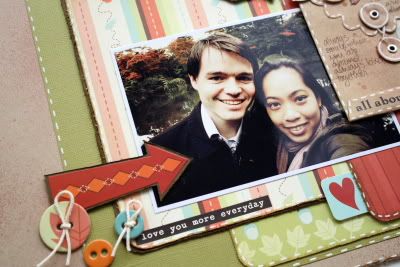 supplies used include: pattern paper: cosmo cricket nutmeg collection; chipboard: cosmo cricket nutmeg collection; stickers: cosmo cricket nutmeg collection; envelop: maya road; crackle paint: tim holtz rock candy; glimmer mist: tattered angels burnt red; cardstock: bazzill
** all items can be found at MWL**
thanks for stopping by!