hello? hello? hello? is anyone still there?
I know... I've been a bit quite here lately, but there's been a lot happening in the background. First off would like to share with you guys one of my layouts that is posted on the
Lily Bee Blog
today...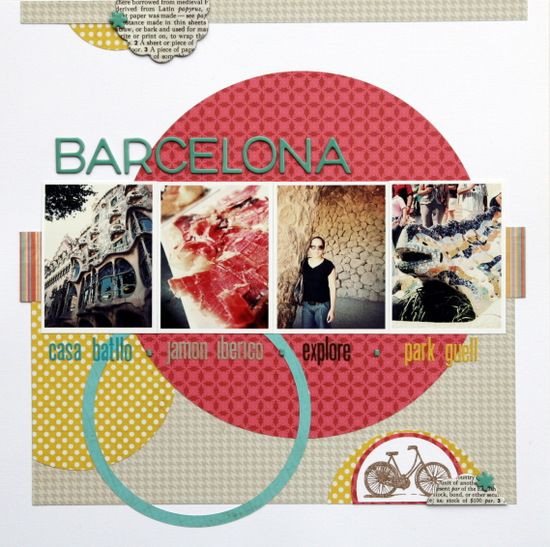 I created this one using a mix of goodies from the Happily Lost, This & That, Stationery and Lovely collections... Yes - it's definitely a mix alright, but really do love that any and all the Lily Bee collections can easily be combined together....
And yes, I'm still in love with these ABC stickers from the various Lily Bee collections - they really are the perfect size for about any project!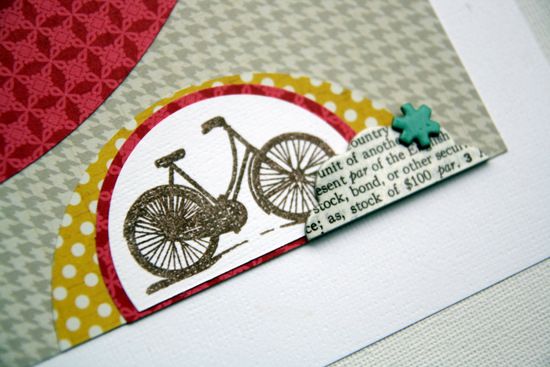 I also have another project up on the
Lily Bee Blog
- but photobucket has just given out on me and isn't letting me upload any pictures (the select file button has disappeared!); but hopefully this will resolve itself soon and can't wait to share that layout here too!! ps. if you are interested in seeing what I've created with the new Lily Bee CHA -Summer 2011 collection, do head on over
here
!
And also I have another project up on the
Pink Paislee Blog
today too! Hope you guys stop by there also for some Pink Paislee inspirations.
And (to keep you hopping abit)... do head on over here to check out the newest Sketch Blog in town -
My Creative Sketches
- and I also have the amazing honor of guesting for them this month. I hope you guys will join in on the fun and do check out the amazing layouts by their design team and the yummy prizes.
And the last bit of news (and the reason that I've been super busy the past few days) is... I'll be getting on the plane tomorrow for Brussels. Yeap. It's vacation time. We'll be gone for a week, although we were hoping for 2 weeks but looks as thou both of us couldn't get approval from our work. Speaking of which... I'll probably be working every now and then cause I wasn't able to clear out everything before hand (that is unless a miracle happens at work tomorrow). Highly unlikely.
And now off to do abit of packing.