and sharing my layout that I created for the
Pink Paislee blog
yesterday. the assignment was a product focus on the mistable fuzzy stickers! and boy are these fuzzy cute!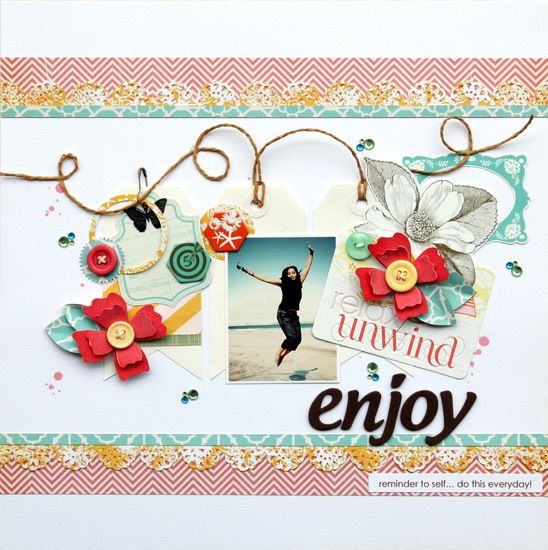 For my layout, I opted to mist the various flower stickers - using the studio calico "piglet" color. To get the different tone of colors on the stickers, I used a paper nakin to absorbed some of the mist on the smaller pieces...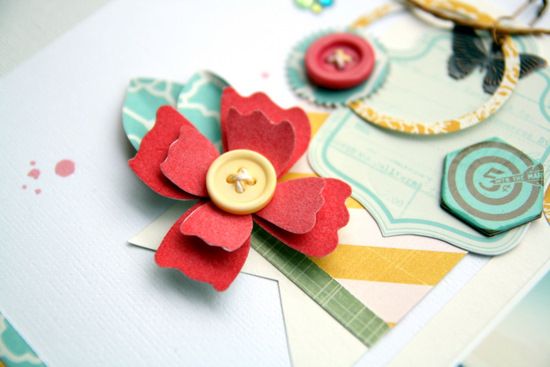 And (as you can see) I really do love all the bits and pieces that are in the Nantucket collection; from the ephemera pack, chipboard tiles to the embossed trading cards. LOVE. and the colors in this collection are gorgeous... all my favorites at the moment rolled together into one collection... teal, yellow and coral.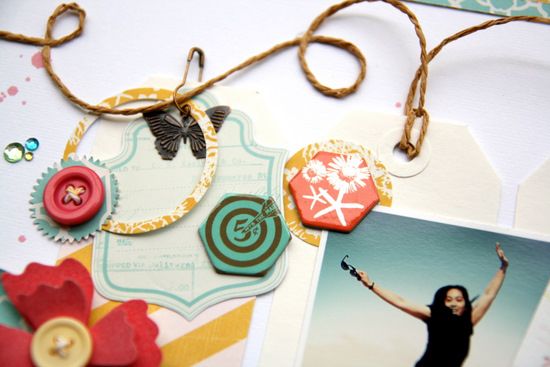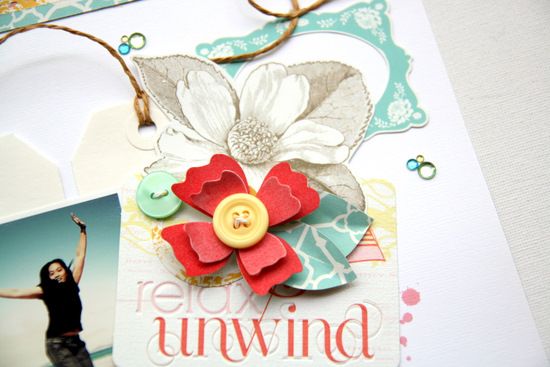 and do stop by the
Pink Paislee blog
for more inspirations with these new collection :) & a big thanks again everyone for stopping by!