Hi guys, just wanted to let you know that I have a new layout up on the
pink paislee blog
using the gorgeous (seriously gorgeous)
Nantucket Collection
. This time around the assignment is to experiment with mix media... and so with my mists and paint in hand.... this is what I ended up with...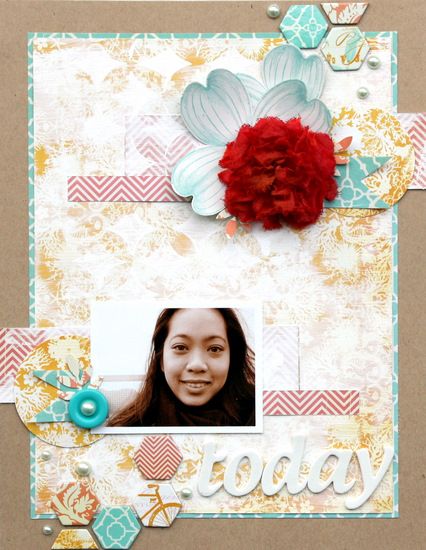 and using the mistable fabric flower and with a few different mist colors... don't you just love this? the fabric on these flowers are really good - they absorb the colors really well and still have that soft feel once the ink drys.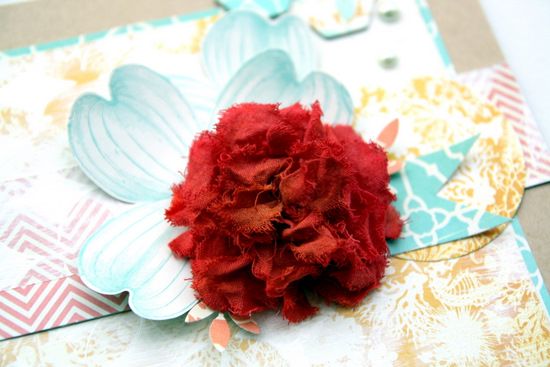 and for these details on the pattern paper... I got my white paint out for some fun with the misting mask from the mistable collection. I really do recommend this mask - the design is gorgeous and definitely must have for anyone's stash!!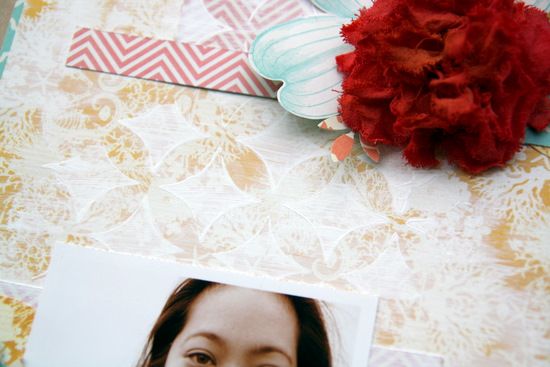 please do stop by the
pink paislee blog post
for more behind the scene details on how I created this layout...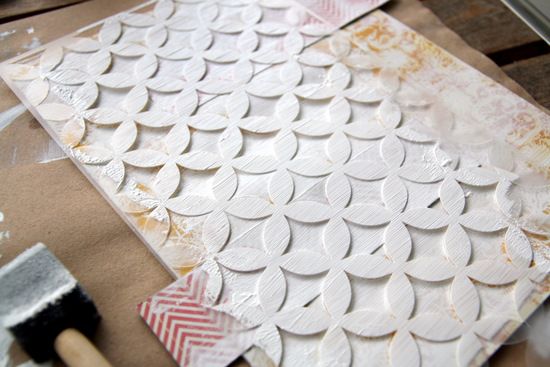 and lastly... these are my favorite embellishment of this season - these chipboard tiles are super fun with work with - the perfect size, shapes and that glossy finish (I know I keep saying it) but they are really great finishing touches.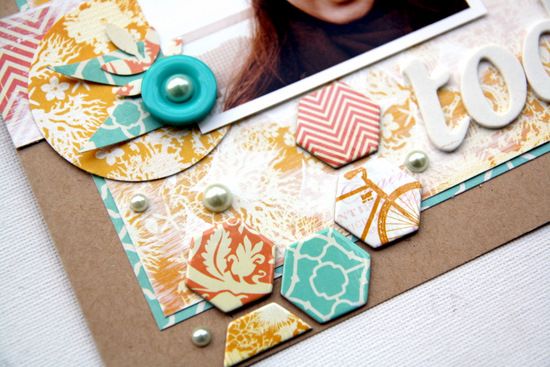 and there is one more UNBELIEVABLE news that I've been wanting to share for awhile now... ok, deep breath....
a while ago I received an email from
Nic Howard
(I know - wow) saying something about something about something. I think I read the email about 10 times (in print too), before the words started to sink in and also by then, recovered a bit from the shock.... and I am so honored to be one of the teachers at the
Autumn Escape 2012 in New Zealand
!!!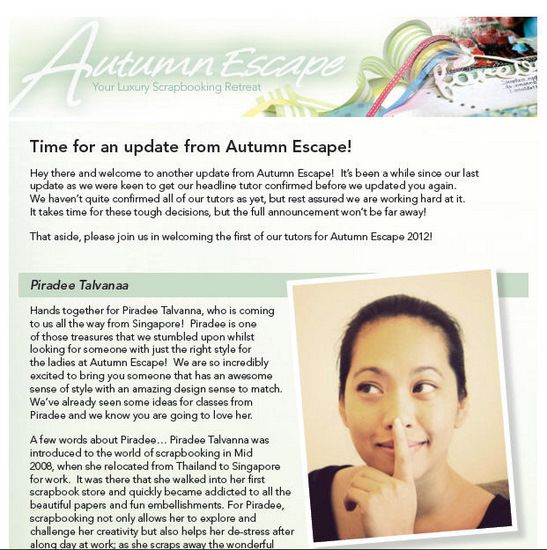 For more details on the Autumn Escape -->
here
Thanks so much Nic and Lucy for this amazing opportunity and can't wait to meet everyone there.... we have tons of fun in store for you guys. :)
Also a big thanks to everyone for stopping by and all the sweet comments, I'm so thrilled to be on the AC team again and truly thanking my lucky stars. Thanks guys, I wouldn't be here if it wasn't for all the support from you...