helllo there?.... anyone there?
I know its been a bit quiet here lately, but the past week in Bangkok, then Laos and finally Cambodia.... well, I guess you could image. I didn't get much of anything else done other than a lot of sight seeing and eating (oh yes, we ate our hearts away and at the moment I'm to terrified to weigh myself on the scale - eeek).
but before I go on and on about all the things that we saw, the amazing temples, the trek through the juggle, a refreshing swim in the waterfall....
a big CONGRATS to
Christa
- the lucky winner of the CK Fabulous Flower Issue!!! Please email me your address details, so we can get the magazine out to you! & a big thanks everyone for stopping by and leaving me a comment, sharing your plans with me! thank you - love reading them!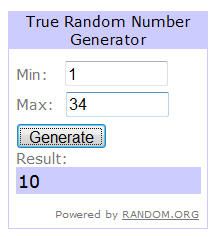 also wanted to share this layout that I created for the
pink paislee blog
last week sharing a really simple tip that you can use your circle punches for... and also having some fun using up all those scraps that I've saving (and refusing to let go)!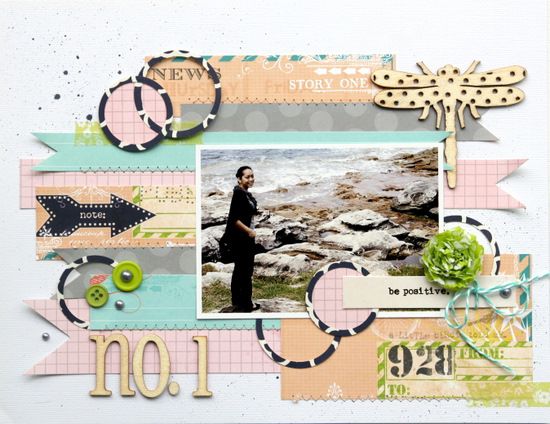 and yes, making good use of the sewing machine again!! yeah (finally after 8 months after buying it, I'm actually using it)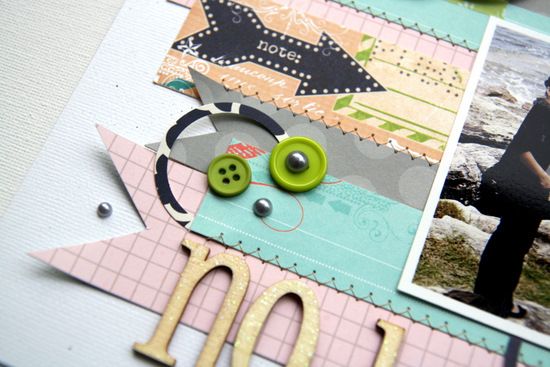 also made this super cute flower with the tissue paper - I think there'll definitely be more of these soon. really love how they turn out.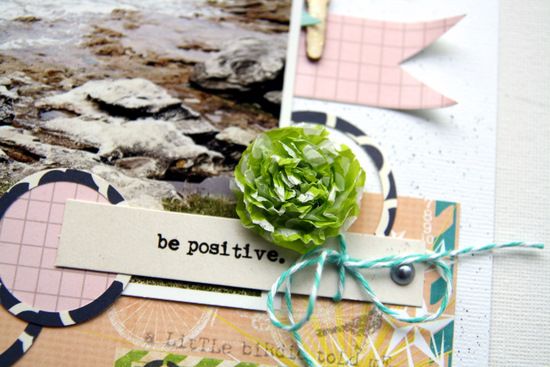 and loop them up for a bit of added fun!! lol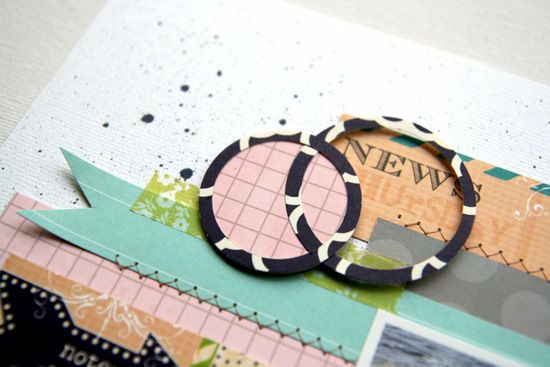 thanks again for stopping by everyone!! and promise to not be gone too long this time. :)