now that i'm a year old, I wonder if I'll be any wiser??? any smarter??? any happier??? any richer??? any anything??? lol...
atleast one thing I know for sure, was that as soon as the Crate Paper collections arrived at my LSS - I was there in a split second holding onto the portrait collection (was also tempted to get the emma shoppe collection too but trying really super hard to stay on budget this year). and sticking to my resolution of scrapping everything that I buy... vola!! a little something to capture this moment in time... yes, I'm older! lol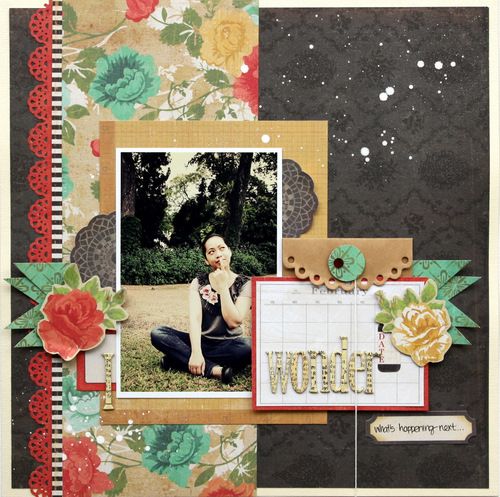 and have you seen the new chipboard alphabets from Jillibean Soup? ohhhh another must have item (all 4 of their sets too)!!!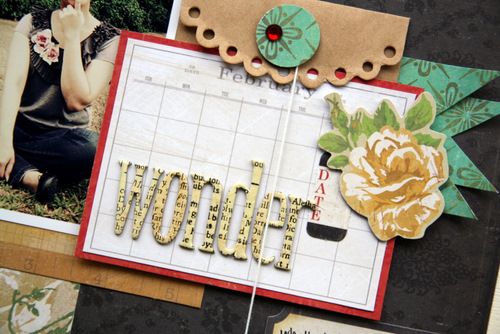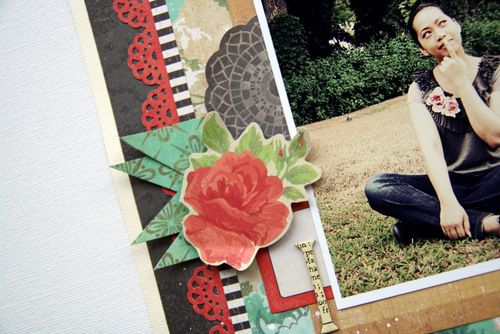 and yes, how could I not add some studio calico white to this... its just screaming for it. also the new studio calico mr. huey colors have arrived here in singapore - oh how I'm itching to buy them all... help!!! (
SOS Studio Calico
)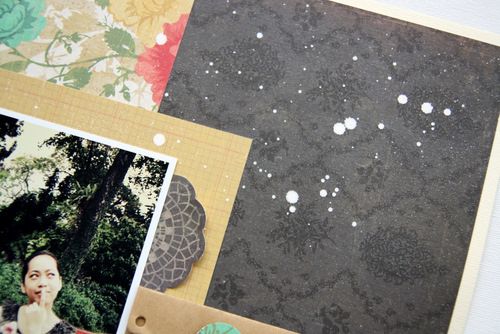 Also a big big thanks to the wonderful ladies at
Crate Paper
for featuring this layout on their blog!!! Super honored!!! and LOVE all the new collections.
Thanks again everyone for stopping by and the wonderful comments and support - it's honestly because of you guys that gives me inspiratios to scrap!!! And don't foget to leave a comment on my previous post
HERE
if you are interested in some yummy goodies (there's still a bit of time left). Have fun scrapping everyone!