guess what!!!!! I won the 6 month subscription over at
Studio Calico
!!! thank you thank you thank you and thank you everyone for all your help, really appreciated it and just super happy at the moment... and you won't believe who was the other lucky person... it was Ann!! (the same Ann that also won the little RAK from me, talk about luck!)
and onto more scrappy news... here's this month sketch for the challenge over at Magpie Club (made by none other than the super talented
Julie Bonner
)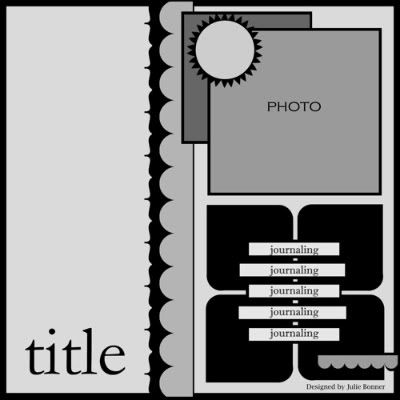 and here's my take on the sketch... using the
Magpie Club May Main Kit
(which is sold out, but the credit crunch kit is still available)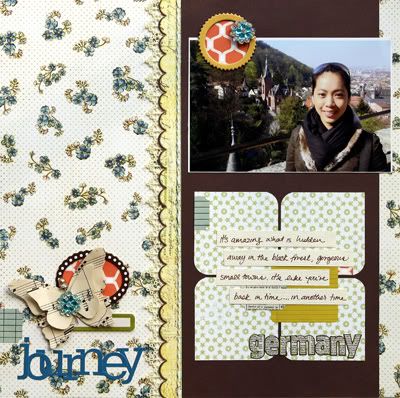 I used a really old photo in this one... I think that was taken about 5 years old when I was on an assignment in europe, visiting the black forest area in germany.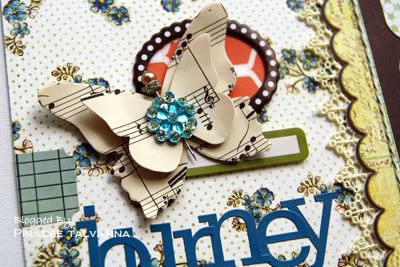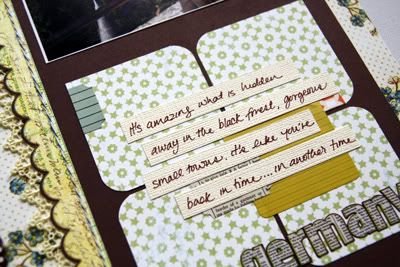 Thanks for the stopping by and hope you join in on the challenge. The winner will receive a credit crunch kit and/or guest designer spot. More details will be posted soon on
Tara's Blog
.
ps. my first blog post for
Lily Bee
is up...yay yay... please stop by there too for somer more inspiration...