thanks so much for all the comments and sharing your scrapbooking journey, I really love reading your comments and its really interesting to hear how everyone got started... and also great to learn that I'm not the only one who tends to buy more than scrap... lol
also I just realized that I haven't share my magpie club layouts from this month kit yet (unfortunately the main kit is already sold out - just two days after going live, but the crunch kit is still available and boy does it have some super yummy goodies... more details
here at magpie club
)
... and here's a pick at all my scrapbook goodies that I've been hoarding... and to think, this is only a fraction...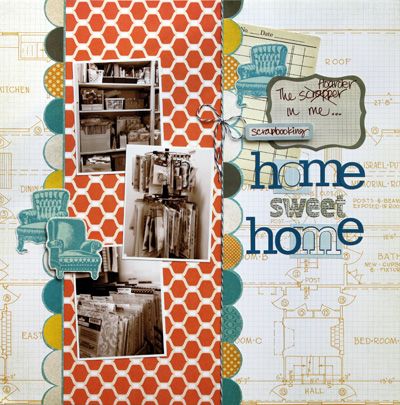 and this is one is for my sister (younger sis) who has also recently completed all her exams for her master degree... a big big big CONGRATS... and definitely wish I was in the states now to help celebrate (and of course do a bit of shopping toooo)...
and last but not least... one for dear hubby... I just couldn't resist taking pictures of him and his new bag. I know it doesn't sound like much, but believe me... he hardly buys anything in the first place and since I have known him for 5 years now... this is the first bag (any type of bag) that I have ever seen him buy...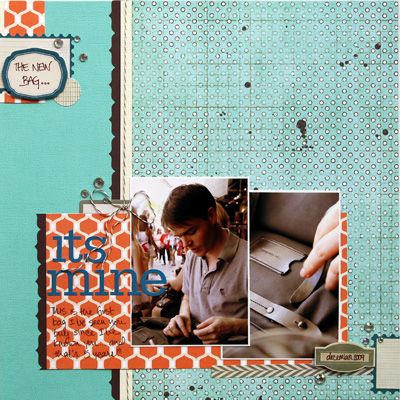 thanks again for stopping by and do check back tomorrow to see if you're the lucky one (ones); also don't forget to stop by
yourscrapbookstash gallery
for some more inspirations in the coming days...