1. for my blog giveaway... the lucky winner is... number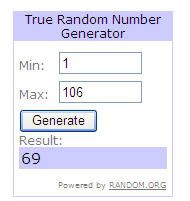 congrats SARAH!!!




2. and for the yourscrapbookstash $10USD gift certificate... the winning number is...
congrats ASICA.P!!!




ladies please email me your address so I get the goods out to you & once again thanks so much everyone for sharing your stories, its really wonderful to get a glimpse of how we all started (and got addicted) to this hobby... and will definitely be stopping by your blogs to leave some love :).

and before disappearing for a few days (have a few assignments to complete), here's a little something I did using the april studio calico kit... i know, it's another 8.5x11" layout - but recently I've just been addicted to this size, they're just so fun to work with...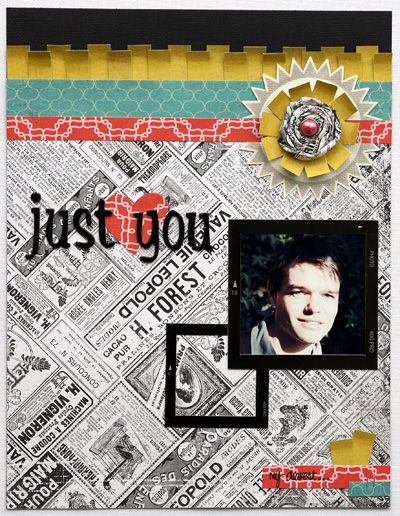 and here's a little flower I made using... first a stamped image, strips of paper and then rolling up some of the pattern paper to make the final flower...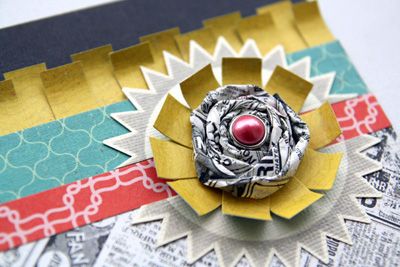 ... and don't forget to stop by the gallery at YourScrapbookStash... I'll be uploading a few layouts after this post (more 7gypsies inspirations).

thanks again for stopping by!