Just dropping a quick note by ... I'm finally back in Singapore after long long long hours on the plane and a shopping and eatting day in Bangkok! Yeap, couldn't resist stopping in BKK - what can I say - missing the fooooooooood! (and of course my mother too).
Here are a few photos from the trip.... (still haven't a had chance to go through all of them yet).
the main highlight from Sydney:
an absolutely stunning view of the blue mountains: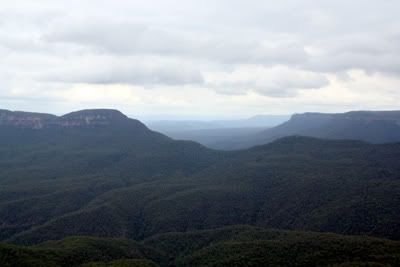 yummy yummy cupcakes... oooh haven't had anything this good for a long long time (wish I knew how to bake):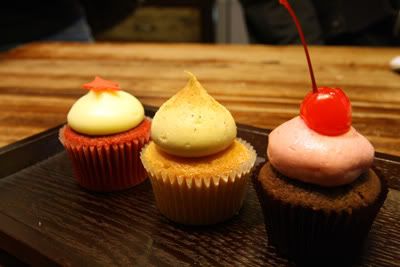 a little moo moo along the way (I think we spent over 25 hours in the car as we drove from Sydney to Melbourne and then back):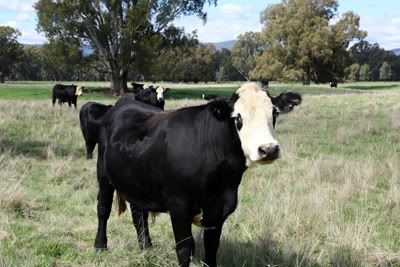 the gorgeous squeaky beach: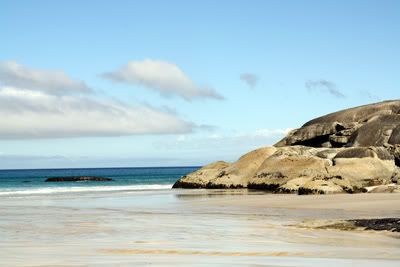 dinner along the lake/coast: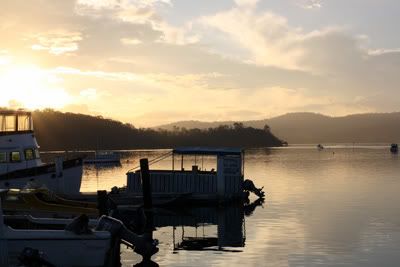 and for now off to MWL to prepare the kits for this thursday class... just so so so excited & hope to see some of you there.