just a few more layouts to share... and just loving these collections from lily bee!!!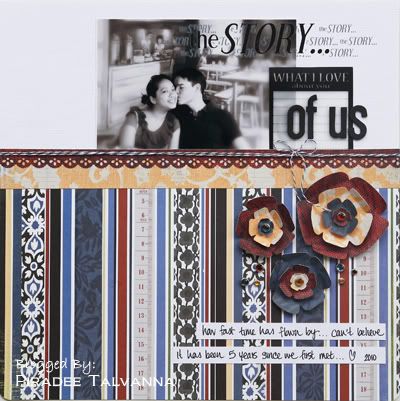 Got my sizzix machine out again for these flowers... just adore this design and can't stop using them everywhere....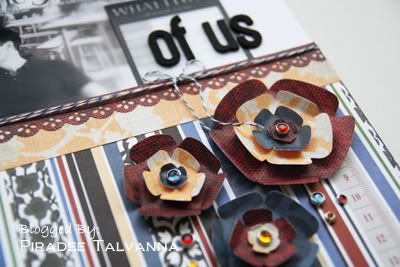 and here's another one of my friend and I - having some really good caipirinhas at the market and also having abit of fun with misting.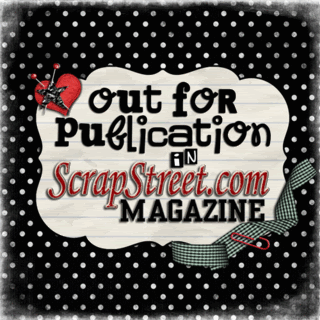 (Lily Bee - Laugh Out Loud)

Thanks for stopping by and all the wonderful comments.
Thanks guys!