I've been wanting to share this for awhile now... you won't believe this (at least I still can't believe it) but guess what... I've been asked to be one of the guest artists on
Shimelle's newest online class
starting on March 10th!!!! Just super excited and can't wait for the class to start - you definitely don't want to miss this!
and here's a little peak of the layout that I will be sharing with you...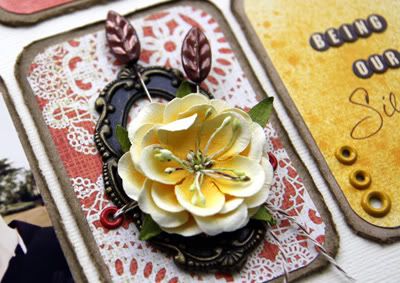 and the class details...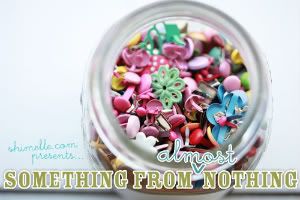 Something from Almost Nothing Class includes:
more than 60 pages of full-colour class materials, including work from guest artists and illustrated steps for more complex techniques
3 video tutorials
a live chat session
bonus journaling and photography prompts for your Celebrate Life album
and much more --> for more details please check out Shimelle's Blog. But before heading off, I've got one more good news to share with you. I get to giveaway one spot in the class!!! So leave a comment sharing what your current trend addiction is by March 8th (I'll be posting the winner on the 9th - so please stop by again then). At the moment - mine is misting - can't seem to get enough of it.
Thanks for stopping by.