wow... its unbelievable how fast this week flew by. I feel as thou I haven't done anything yet, and it's already friday (friday evening over here in singapore). Although must admit that I am so looking forward to the weekend - of not doing anything and to finally get some rest after a week full with meetings from 9 to 5!
so... onto the fun part, a big thanks to everyone for all your comments and stopping by! Boy has this month been something... first off, I still can't believe that I made it to the american craft DT team! yes yes yes yes! and also, I've been in singapore for a year now - which also mean that I have been married now for a year! Yeap, alot of special days in August!
so... to celebrate all this, there will be 3 winners!!!
1st winner (for all the maya road sheer goodies).... this goes to.....
Squashy Cupcake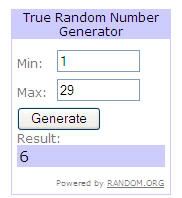 and also winners are (a little surprise)...
Maureen & Jeanette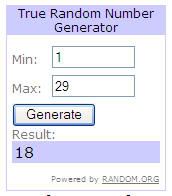 Please email me your address details will get the goodies out to you; talvanna@gmail.com
Thanks everybody!