I just realized that I haven't shared this Crate Paper assignment here on my blog yet - using Crate Paper Random collection (love love this) - for some daily inspiration.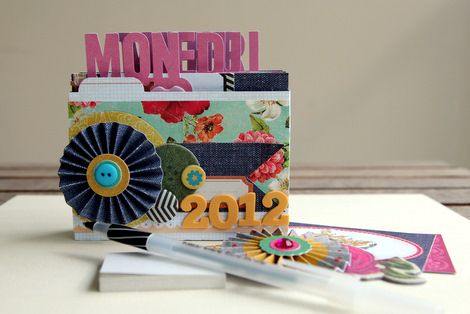 Using my silhouette also, I created this Days of the Week index card set to help me capture my daily activities. The idea is to jolt down moments of the day on post its and record them on these cards until I use them in my projects (yes, I a major forgetful person).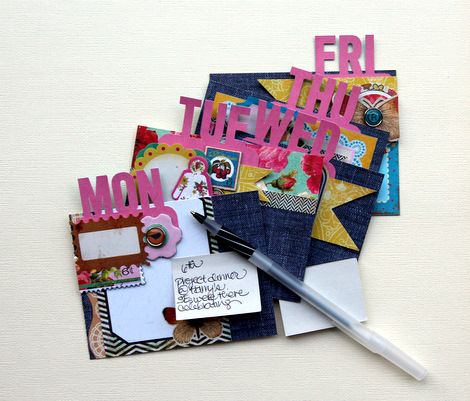 And some close up of the cards with "open" space for the post-its.....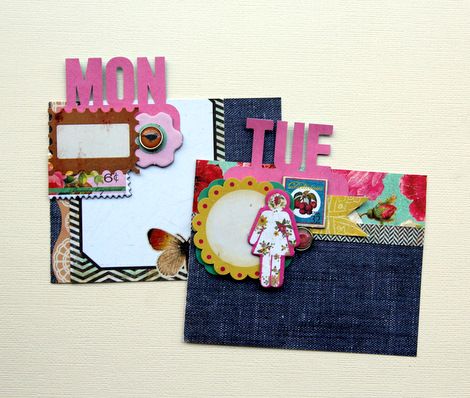 And my Wednesday card...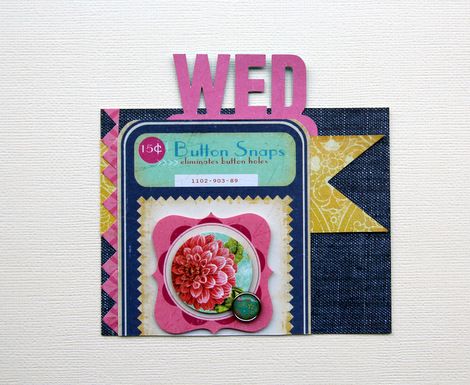 And the ones for Thursday and Friday...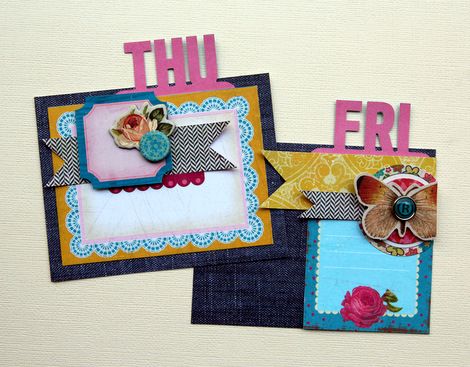 And there you have it, a little something to help me keep track of my daily adventures...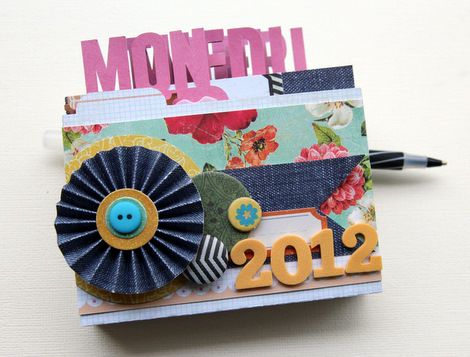 Thanks everyone for stopping by!