back in singapore and with major jet lag issues. I think I only slept for about 3 hours last night before waking up around 2am and then only going back to sleep at 10am. and the next thing I know... the day has just disappeared. I have to admit, the trip back is much worst than the trip there... lol
and on the scrappy front, call me crazy but after 2 hours in being back in singapore... I could be found drooling over all the new CHA collections that have arrived at my LSS. yeap, picked up a few goodies yesterday... including the new gorgeous 7 Gypsies Conservatory collection.... oh just love it!
also wanted to share this layout that I create for
Stuck?! Sketches!
(a sketch blog) as part of their birthday celebration that's going on; you definitely have to check out the amazing sketches that Sara has (and also the super yummy prizes that she has lined up). a very very happy birthday to you!!!
and here's the sketch: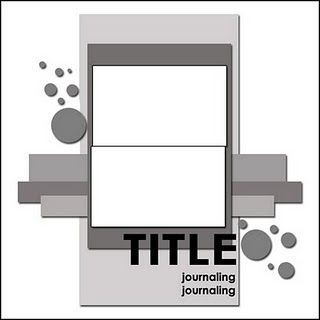 and my take on it, but don't forget to also check out the website for more inspirations from other guest designers...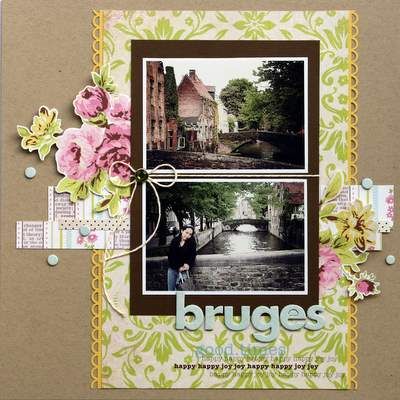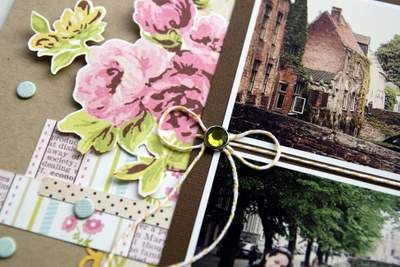 and just a quick close up of some of the details... and sometime all you really need is just that one brad for it to all work...
well that's it for now, already starting to get a bit sleepy and thanks everyone for stopping by. also don't forget to check out the amazing sketches over at...
stuck?! sketches
and a big thanks Sara for letting me join in on the celebration!