have you heard ...
"Pencil Lines is celebrating their 200th anniversary, and they've invited Color Combos Galore to the party! Two hundred sketches--what an amazing accomplishment! Congratulations, Pencil Lines! We were invited to be their Guest Host for the rest of the month to celebrate their impressive milestone. With Color Combos Galore contributing the palette and Pencil Lines providing the sketch-- it's a match made in scrappy heaven! "
yes, since last week we had a chance to not only working with the fun color pallets but also the gorgeous sketches provided by
Anna from Pencil Line
. and for this week, I got to play along with the challenge... (its a 2 pager tooo)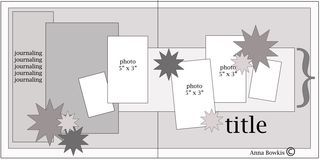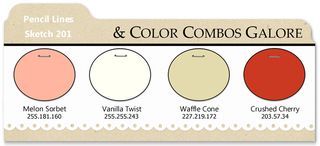 and here's my take on it, went with 2 - 8.5x11"pages and using some of the new My Mind's Eye Lost & Found Collection (oh I'm just so in love)...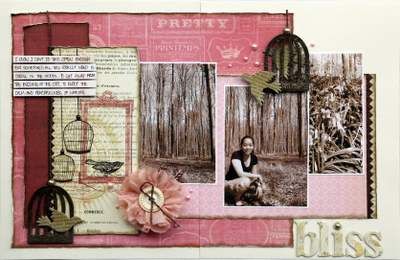 and a small little creation of mine...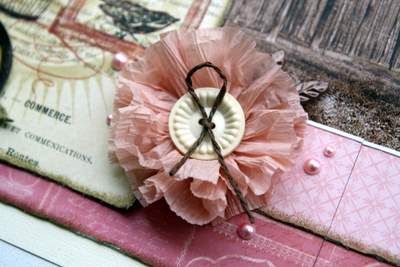 finally put these chipboard bird cages from maya road to some good use and also dusting off those crackle paint that I had been collecting...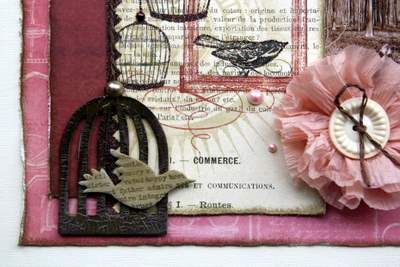 more birdies and with these, I first painted glitter mist on then (the spray wasn't working) and then stamped the text image on them....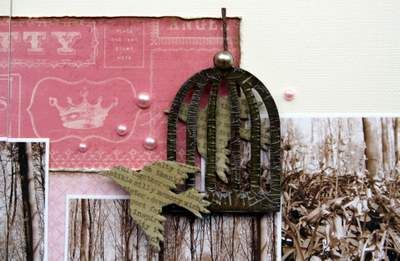 Thanks for stopping by everyone and hope you join in the celebration over at Pencil Line (and of course at CCG too).