wow, I've just realized that's been a year already since I've been given the opportunity to be part of american crafts design team and it still all feels like a dream... and I couldn't resist taking a trip down memory lane...
my first ever assignment for american crafts... I still remember being super nervous about this, would they like this, would anyone like this...lol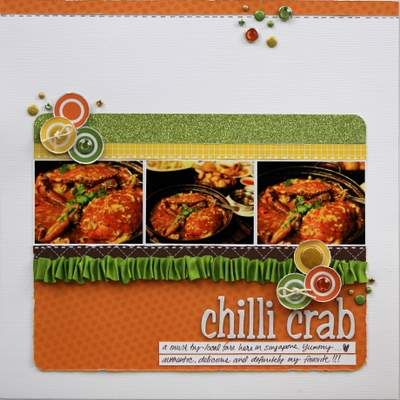 and then came the series of calendars, I really had a ball making these... speaking of which, I need to create some for the coming months...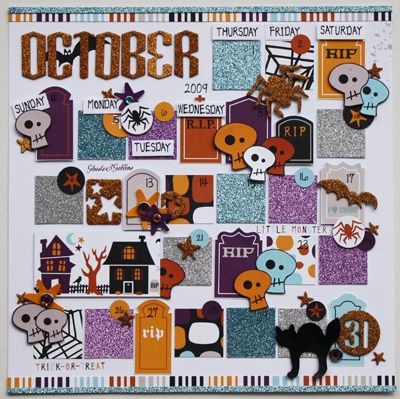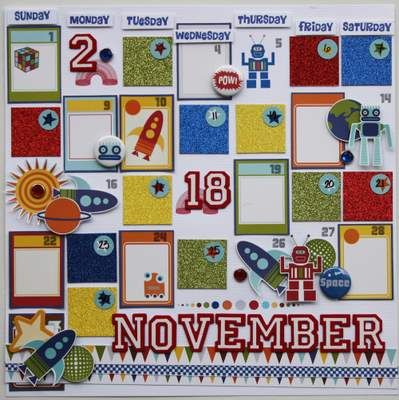 and trying something alittle different...
and finally having to try my hand at making cards...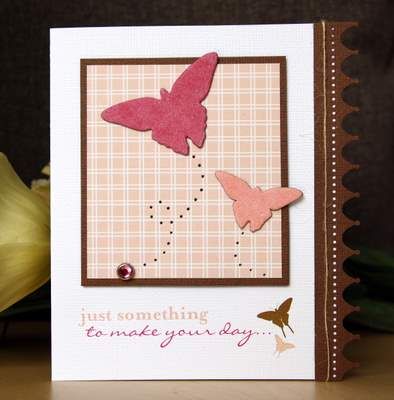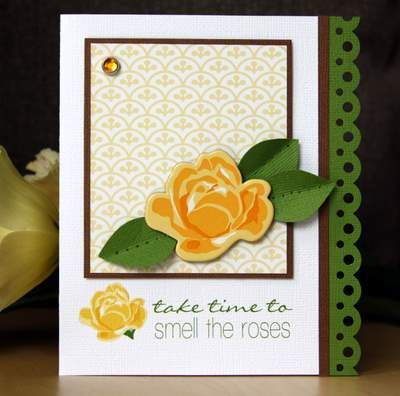 its so funny to look back at my older work and see how my style has changed or maybe not changed over the time... lol... stay tune for some more walks down memory lane.
and finally will be back in singapore over the weekend... at the moment, need to squeeze in some last minute shopping in london...lol. thanks for stopping by!