I couldn't resist posting my CHA Summer 2010 favorites over here after seeing all the amazing goodies over on
Moxie Fab World
blog (don't forget to stop by there for the entire list & all pictures where taken from the blog)...
ready for an explosion of goodies...
first off there's the two new collections from 7 Gypsies, need I say more?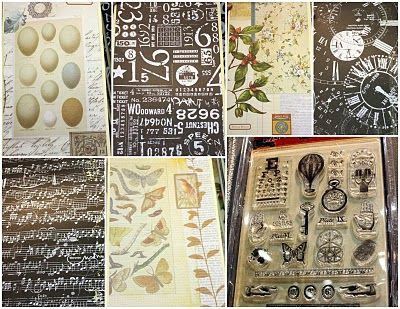 and of course, there's the yummy american crafts goodies... this time around limiting myself to these two collections (to start with..lol). the gorgeous enchanted collection from dear lizzy...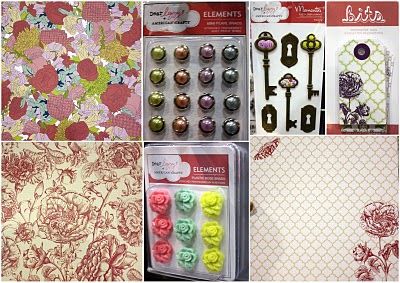 and the city park collection... just loving the yellow shade in this collection and aren't those dimensional flowers the cutest?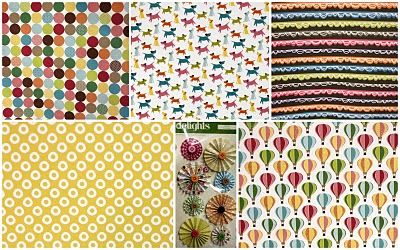 wow wow wow - the curio collection from basic grey is just wow wow wow (and these should go perfectly with the 7 Gypsies conservatory collection too)...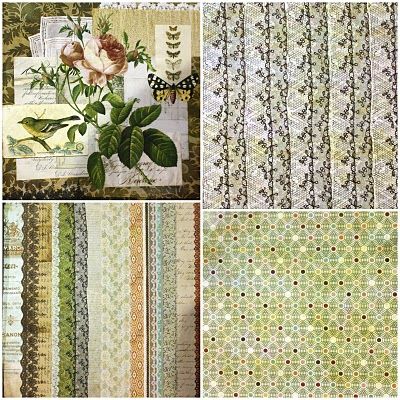 and then there's cosmo cricket... going for the togetherness collection. the birdies are just too cute to pass up.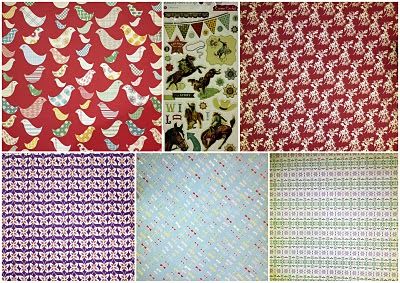 and the MUST HAVE collection for me... RESTORATION from crate paper. It's everything in this collection that's screaming out to me and will definitely need two of everything. you know, one to use and the other to look at and drool all over again and again.
also another gorgeous collection from crate paper - snow day. loving the bright and fun colors in this one.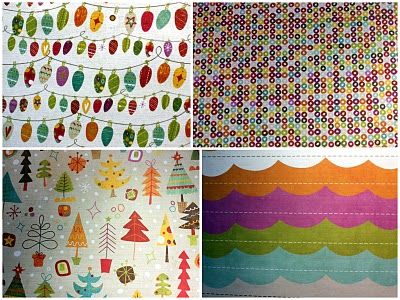 and then there's Glitz (and boy am I so so so kicking myself at the moment), I have found new love! I really love the soft colors and design of their Love Nest collection...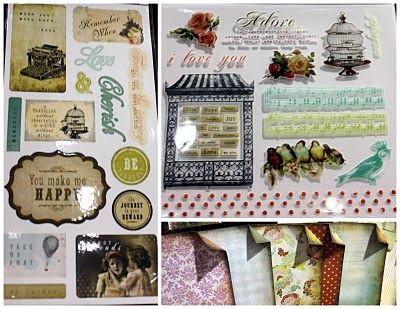 and also the bright colors of their scarlett collection... me want both!!!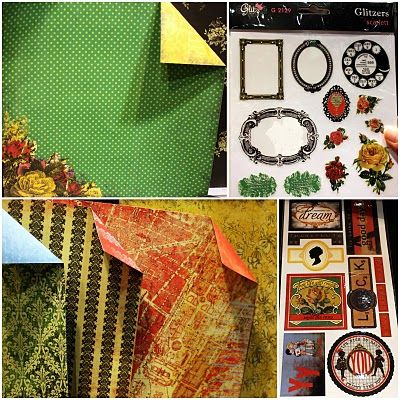 need I say anything.... these just talk for themselves!!!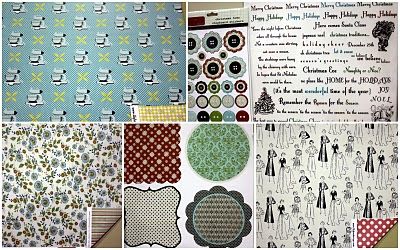 and the one brand that I seem to reach for everytime... just realized that there's always a bit of maya road on my projects, in one form or another... (aren't those resin flowers a must and the doilies, oh doilies....)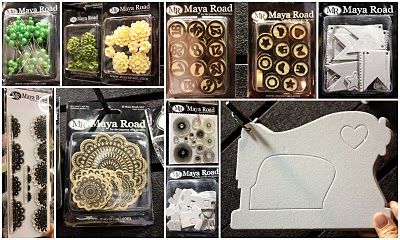 and more embellishments from melissia frances, these have become a collector item for me; always collecting more and more and never using them...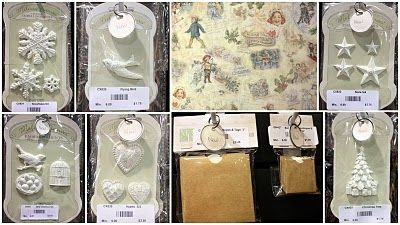 and just saw these in person and "sign" ... I'm all covered in glitter at the moment...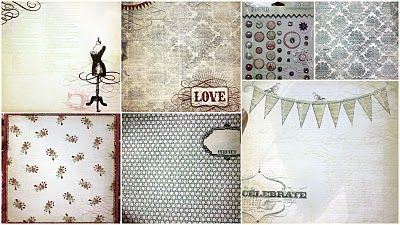 oh oh oh oh oh I need need need need need this, the sweetness collection from pink paislee...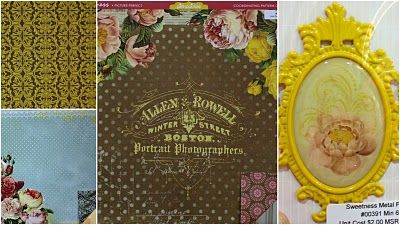 and also the parisian anthology collection tooo (just look at those trims, I already know what I'll use those for)!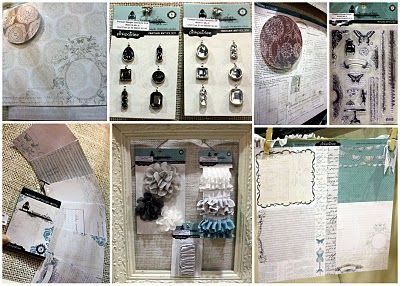 and when it comes to studio calico, I just don't know where to begin...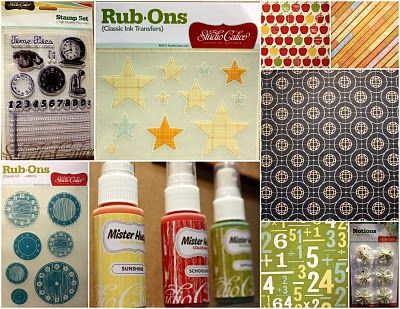 and have you seen this the dream tool for me!!!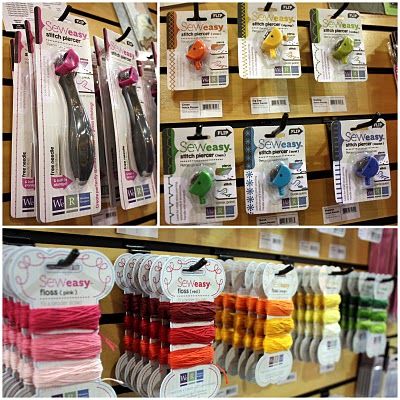 wow, didn't think I would get to the end... there's just so many yummy goodies out there and I just want everything!!! but unfortunately, my wallet and my heart aren't talking the same language... lol
and how about you guys? what are your must have list?