you'll just love the mix of goodies in the
Magpie Club June Kit
... there's yummy jillibean soup, lily bee, american crafts, studio calico, a bit of pebbles, cosmo cricket and even some 7 gyspies. It's just amazing what Tara has included and definitely one of my favorite thus far!
first is this layout that is long over due... the pictures are from a BBQ that we had last year at our apartment complex with my collegues from work. this was the first ever BBQ that we had since we moved to Singapore and honestly I don't remember when was the last one that I put together. It was really wonderful to just hang out with everyone (including the clients) and laughing over some yummy food and beer! (and these are only 6 pics out of over 50 pics we took that day)...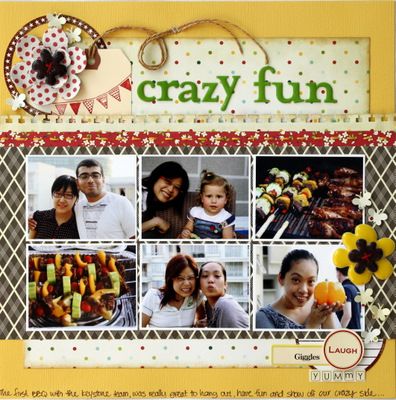 and finally having a chance to play with those jillibean soup flowers and loving that gorgeous tag that Tara stamp for us!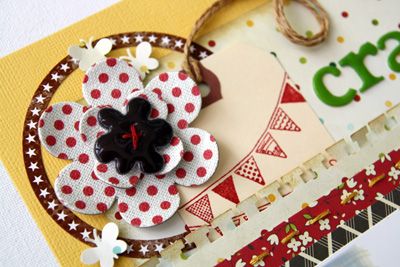 (string is not included in the kit)

and here's another layout I did using jillibean soup and lily bee (for the background)... and yes, that is my number one destination - Granada, Spain. The view was just amazing!!!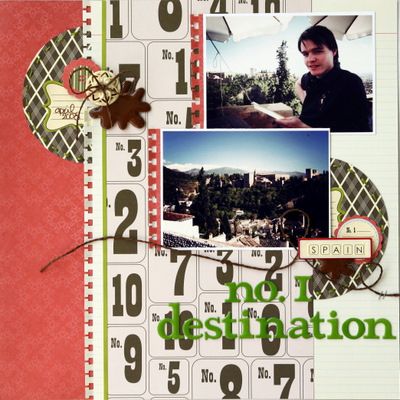 and just loving the sticker labels and lettering from jillibean soup (I need more of these)...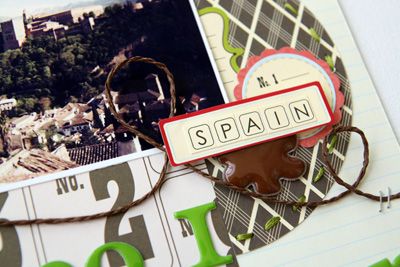 (string and thread are not included in the kit)
don't you just love all the goodies... do check back later in the week for a few more projects using the
magpie club june kit
and also the
june sketch challenge
...
thanks for stopping by!!