here's another layout I did using the magpie club june kit - which is now sold out, within 2 days of being launched (congrats Tara)! I really recommend that if you are interested, do subscribe
@ Magpie Club
as these kits are disappearing like hot cakes!
for this layout, I went with a picture that I've been holding onto for a while now - it was taken during our trip to australia - for me, it really captures that fact that sometime its the simple things that makes us most happy... a book and a glass of wine...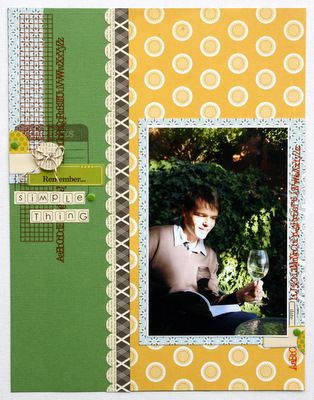 once again, working with 8.5 x 11" pages, I really can't get enough of these and also noticed that when I'm stuck on ideas - working on these size pages really help in getting my creative juices flowing again.
also here's another stamp from the latest release by
Stamping Bella
..."the facts"... I've been addicted to their journaling stamps lately, just can't stop using them and are definitely a must have! and also finally getting a chance to play with the studio calico rub-ons, been wondering if I should have gotten these and vola... Tara has read my mind (again).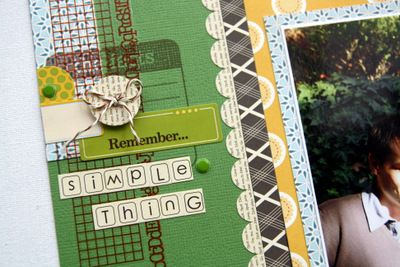 I also used the rub-on packaging to mat the photo (the blue pattern paper). I have to say, I'm really impressed with the manufacturers now a days - making everything usable.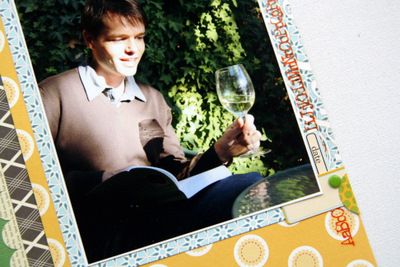 Thanks for stopping by and do check back for more magpie club samples, still have my take on this month sketch challenge to share (but currently waiting on some details).