Hi Guys!
Hoped you guys had a great weekend! I finally got a chance to go back to Bangkok and boy did I shop up a storm there. I couldn't believe that it had been over 4 months since I last went (wow - I usually go back home every other month for the weekend). In addition to shopping, got to admit that I totally stuffed myself with tons of yummy food... from the famous papaya salad, soft shell crab to grilled giant pawn.... ummmmm.
But before disappearing again to unpack everything.... the lucky winner of the current Creating Keepsake Sept/Oct Issue is.....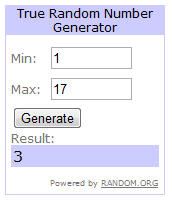 ....

CONGRATS Crie

Please email me your mailing details so that the wonderful ladies at CK can get the issue out to you.
Thanks for stopping by everyone!