if there's one thing I miss most about being in this part of the world... its definitely not being able to experience fall; to watch as the colors change all around. also it looks as thou this year, we won't be traveling anywhere during the fall season and therefore will need to rely on these pictures that I took last year, during our trip to Japan - to help remind me of the beauty of the season.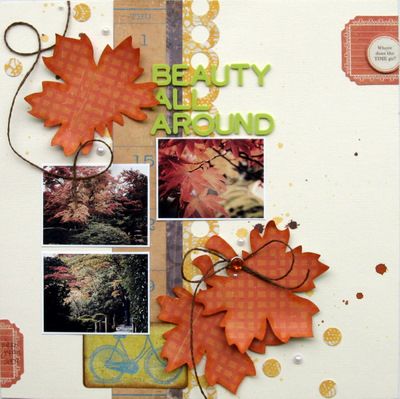 using the Crate Paper - Restoration Collection; the colors and patterns are just perfect for the pictures. also my latest addictions are these thickers from american crafts dear lizzy collection; I just totally love the font size and style (and had to have all the 4 colors...lol).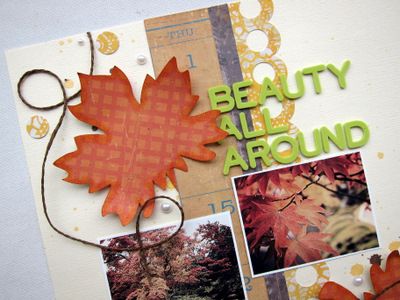 also for the leaf, I had used the maya road leaf mini chipboard album to trace the pattern and then applied distressed ink to the edges (tim holtz wild honey) to further stress the edges/shape when I layered them on each other.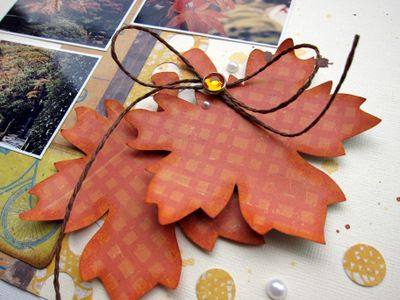 oh, I'm so missing fall now... wonder if I could squeeze in a trip or two to somewhere before the year end, to experience the beauty again and again!
& a big thanks everyone for stopping by and all the sweet comment!!
& hope you guys have a great weekend!!