here's another picture from my trip to bangkok... just hanging out with my sister; whom i haven't seen since the wedding (about a year and a half ago). yeap, i guess this is what happens when you work in different ends of the world.
and finally got my studio calico kits out.. if i remember correctly, i think the papers and some of the goodies are from the september kit (i know, i'm really behind; which also means that you will be seeing alot more of studio calico)... and added some glitter cardstock & the flower stems (another great find from bangkok).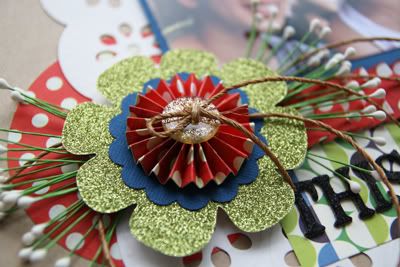 this picture was taken at the chatujak market... we found this cute bar that serves the best ever caipirinha; although it was only 4pm - we couldn't resist.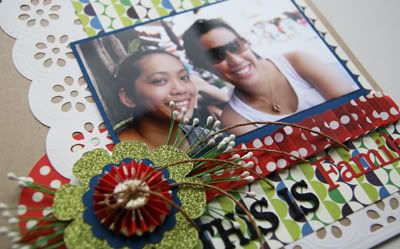 TFL & check back tomorrow for my new year resolutions (i know, i know i'm pretty late, but finally decided).
ps. and just in case you haven't seen this post --> i'm having a small giveaway
here
, there's still a few more days left.