thanks everyone for all your wishes and prayers. i know it has been quiet around here lately, but honestly I can't seem to focus on scrapbooking (or even work for that matter) given the current situation back home. although I'm back in Singapore now, I can't help worry about my mother and praying that that housing estate compound will hold up at least until Sunday (when my sister will be arriving from the states and would be able to help - that is if I don't jump on a plane back there first).
the flood situation around our house has gotten worst (in general all of outer bangkok) - areas that were dried last weekend are now seeing some water or are flooded and this time around, mummy has started packing the essentials that she would be able to carry in case she has to evacuate the house. guess now we are coming to terms with not only the damage to house (in case water gets in) but also what would be stolen if we are to evacuate.
life sure does work in mysterious ways
but before disappearing for a few days again, here are some pictures of previous projects that I haven't had a chance to share here yet.
Pink Paislee Halloween Project
- using the new Phantom Collection & 7Gypsies tray. (
more details on the pink paislee blog post here
- would love to hear your thoughts)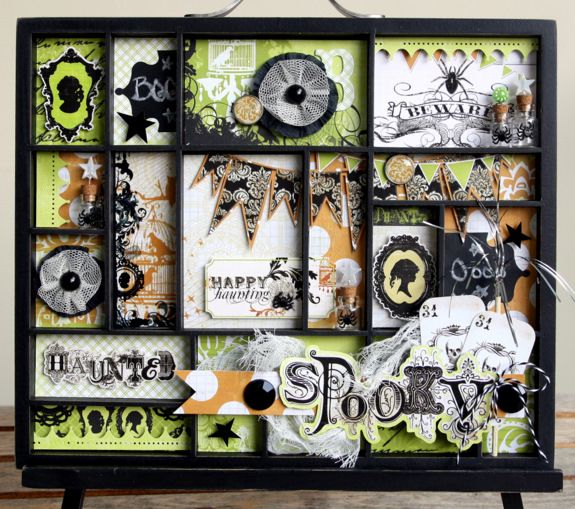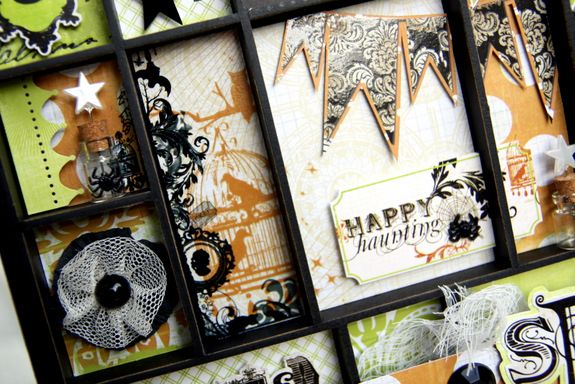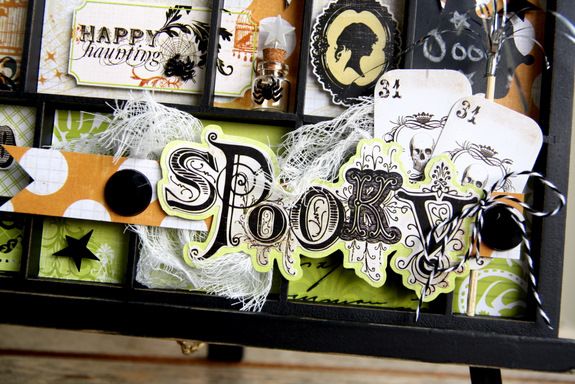 Lily Bee Fall Card & Tags
- using the new Harvest Market Collection and having fun with the silhouette machine.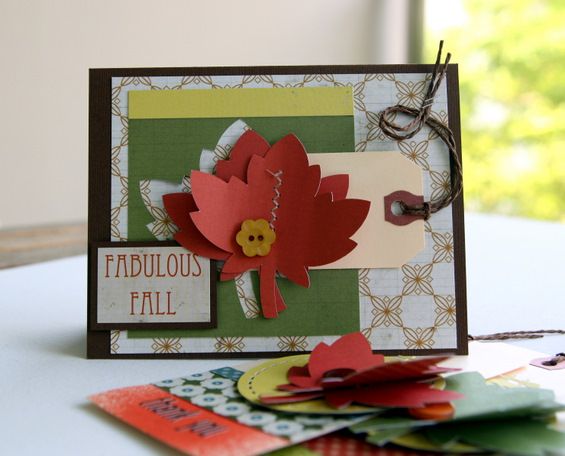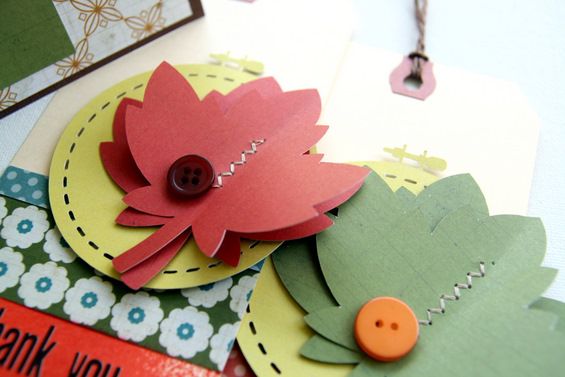 And lastly, here's a sneak of the layout that I created for
Shimelle's Pretty Paper Party
! Remember there's no such thing as being late to this party (
more details here
):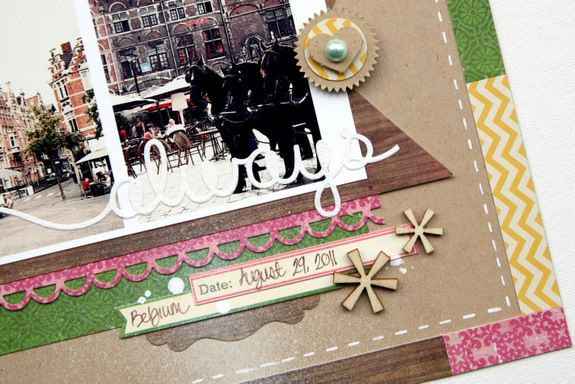 Also for those in Singapore - just wanted to let you know that I have some grab bags up for sale again (
more details here and quantities are limited
).
Thanks everyone for stopping by and all your wonderful support.