Hi everyone,
A quick post to share my latest Lily Bee layout that is currently up today on the
Lily Bee Blog
(I hope you guys will stop by to share some love there and also for the other amazing ladies - have you seen the previous post there, where some of the ladies had asked their kids to help out. So much talent there!)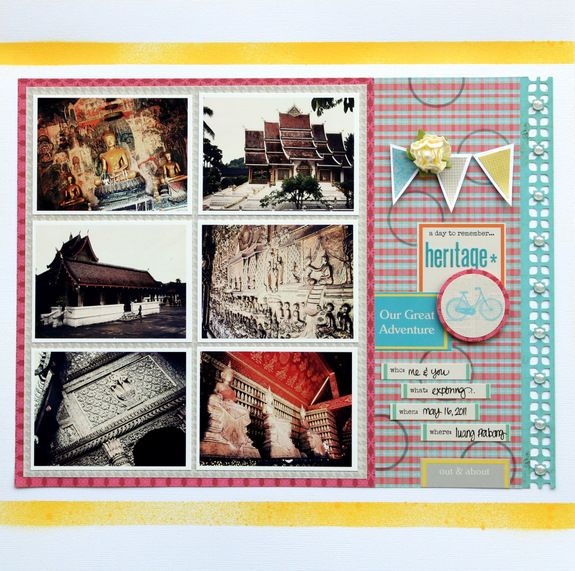 for this layout, I had fun with all the cardstock stickers from the Happily Lost collection - and the sayings are perfect for travel theme. also got out my maya road for a tad bit of misting.... and stamping tooo!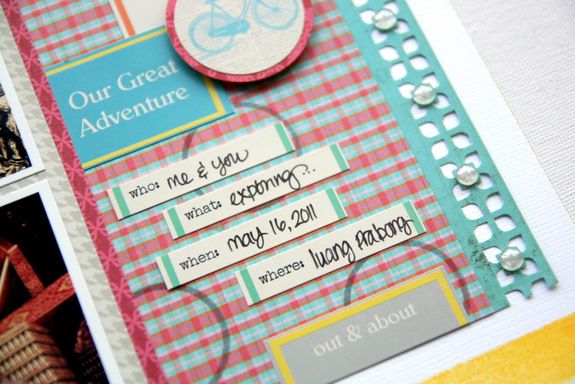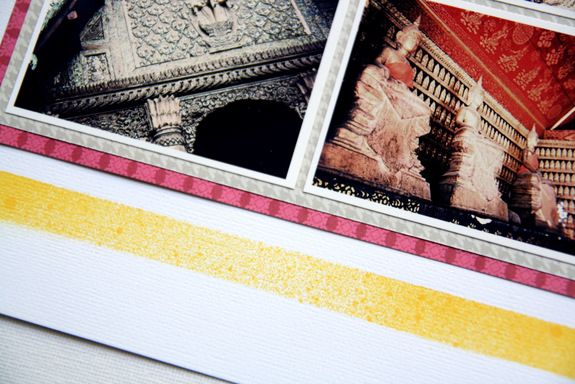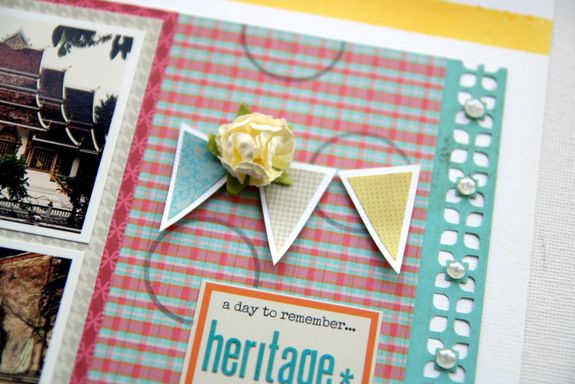 And for those in Singapore, just wanted to let you know that my last class for the mini ablum class is this weekend and there's still some spots left if you are interested. We'll be making the album from scratch and also having tons of fun with the ephemera pack from Pink Paislee Butterfly Garden Collection - tons of gorgeous goodies included!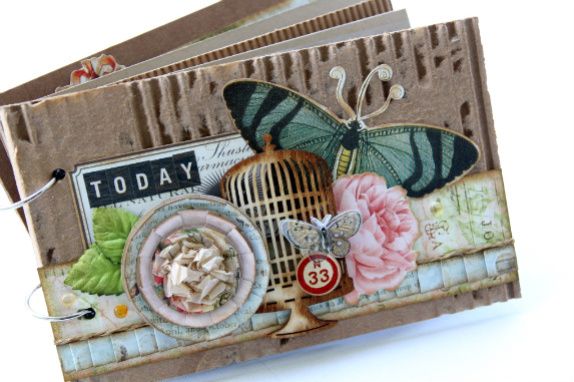 and with that... thanks for stopping by everyone and all the sweet comments (
Jill
you're just too too funny!!!).